Map
Amsterdam
Drug paraphernalia like bongs and scales, and seeds are available in many specialist stores and supermarkets all through the tourist area of Amsterdam. Less so in the suburbs.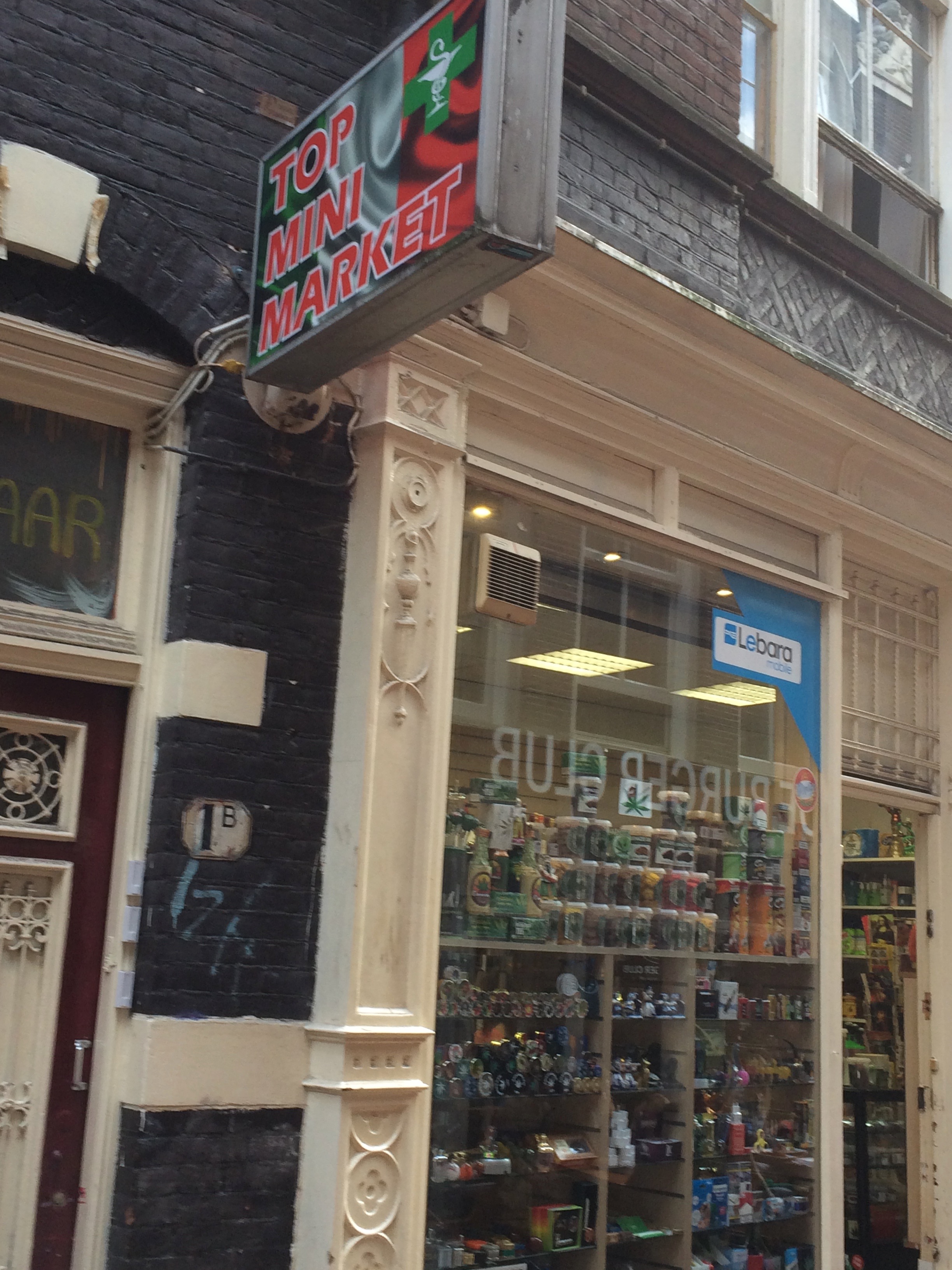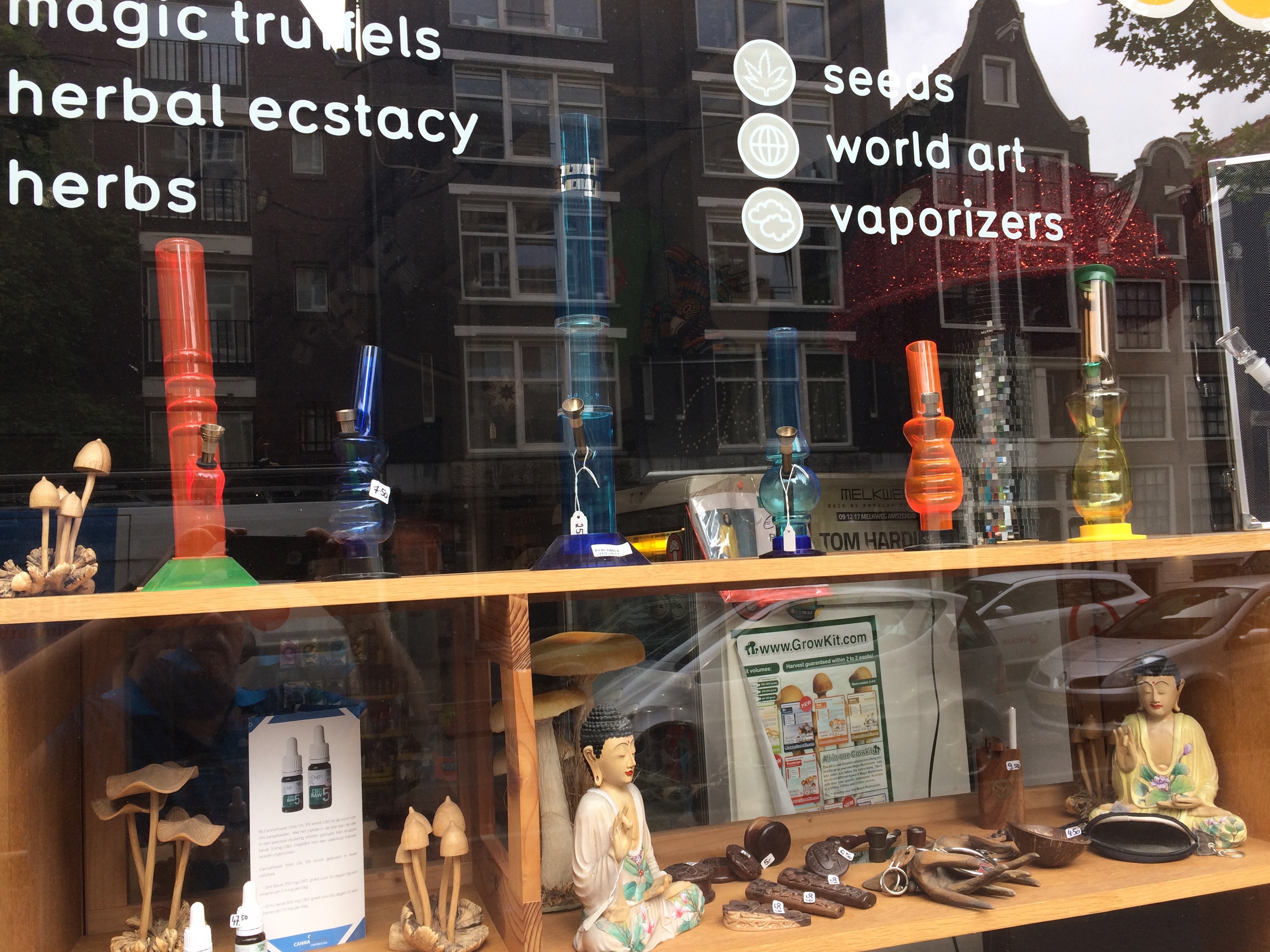 Maritime museum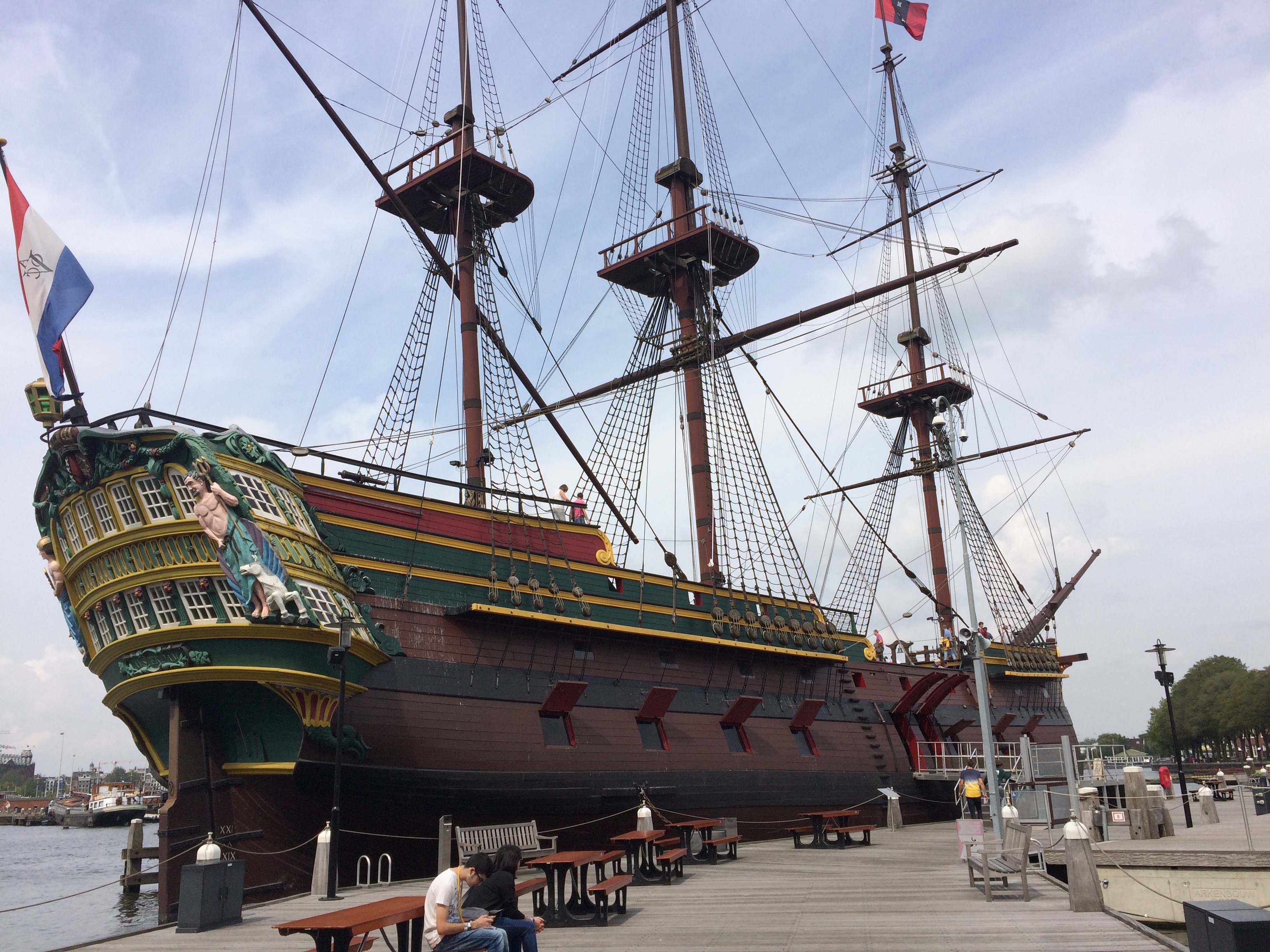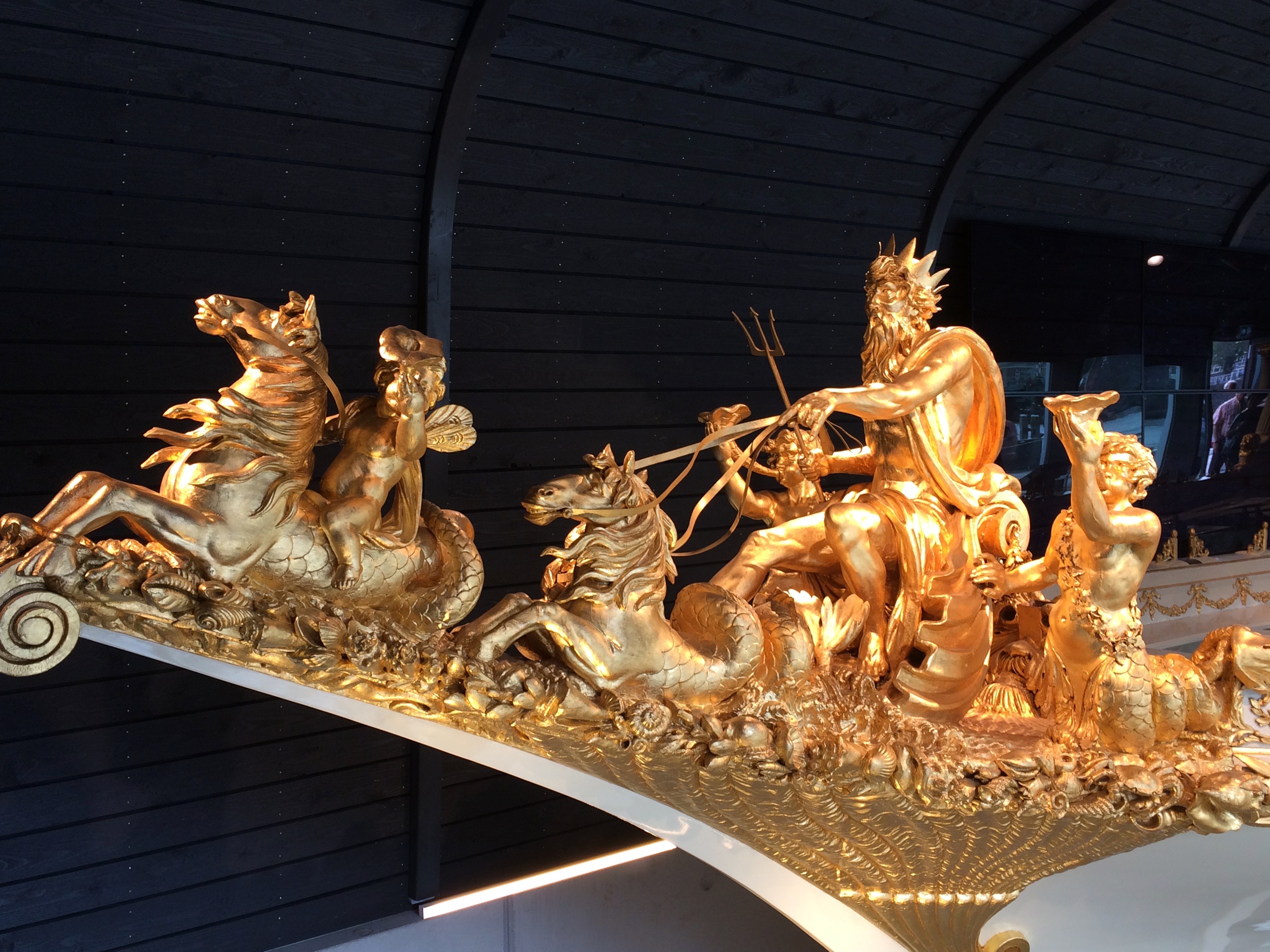 Canals



The lock to the North Sea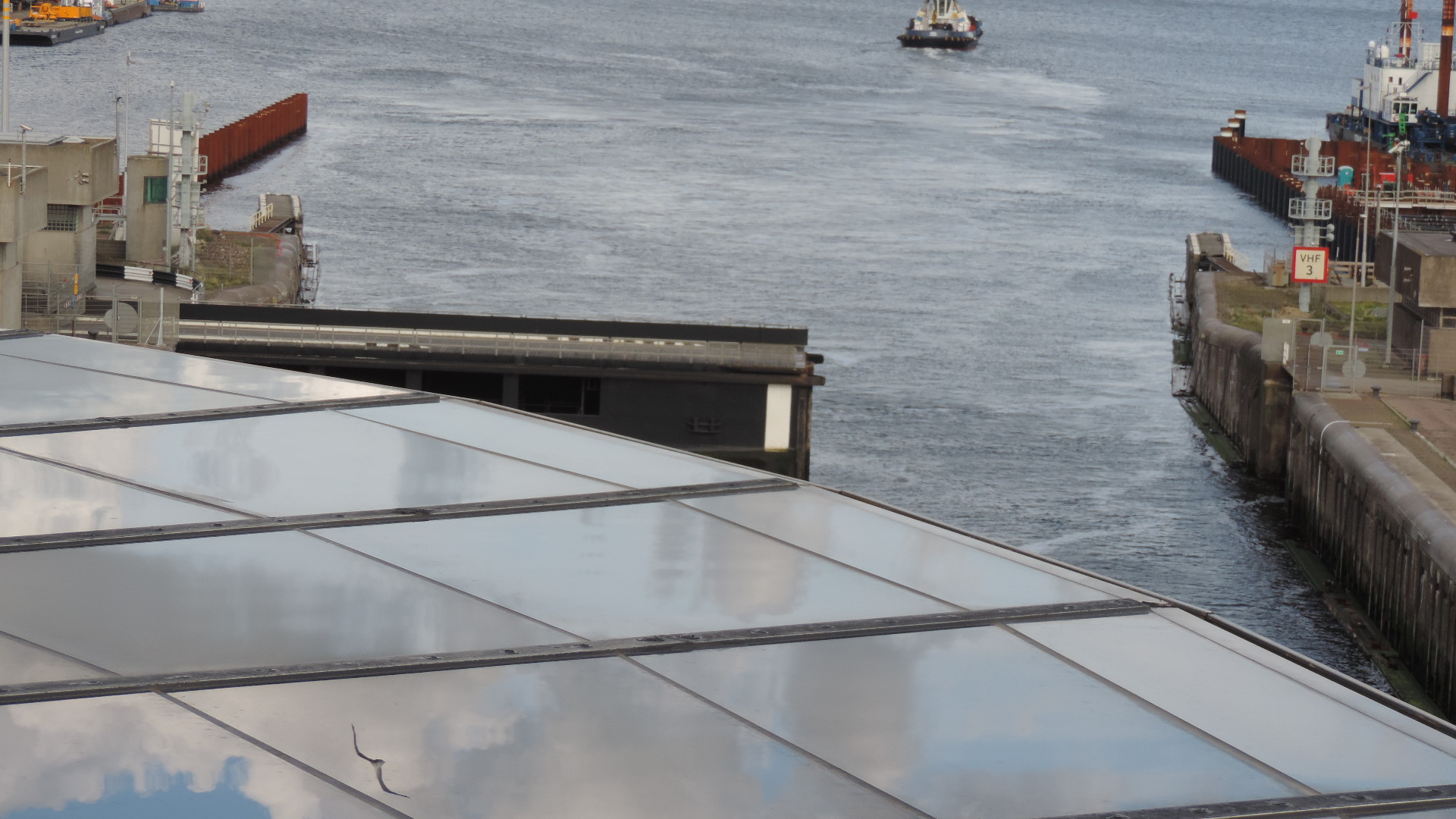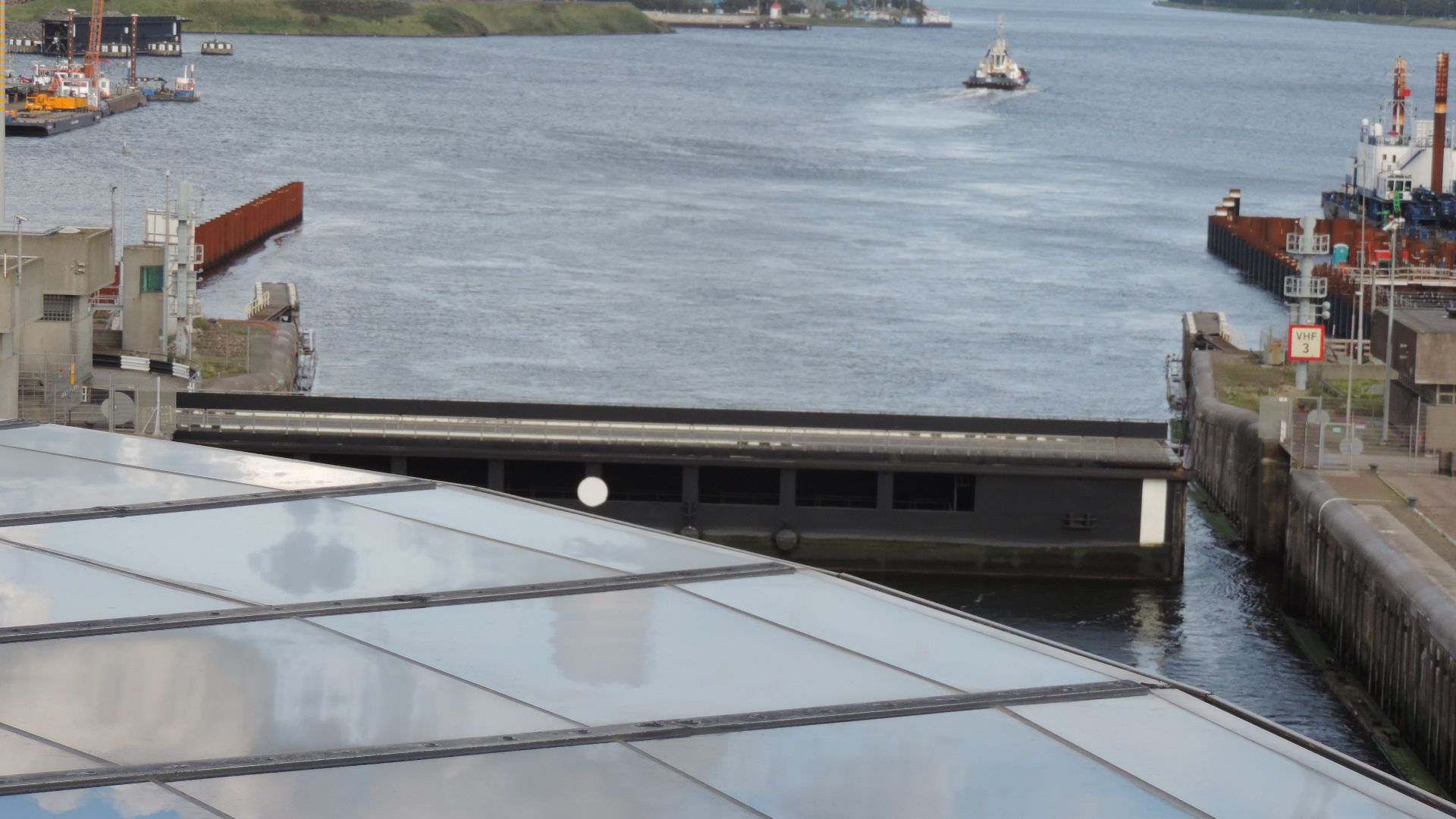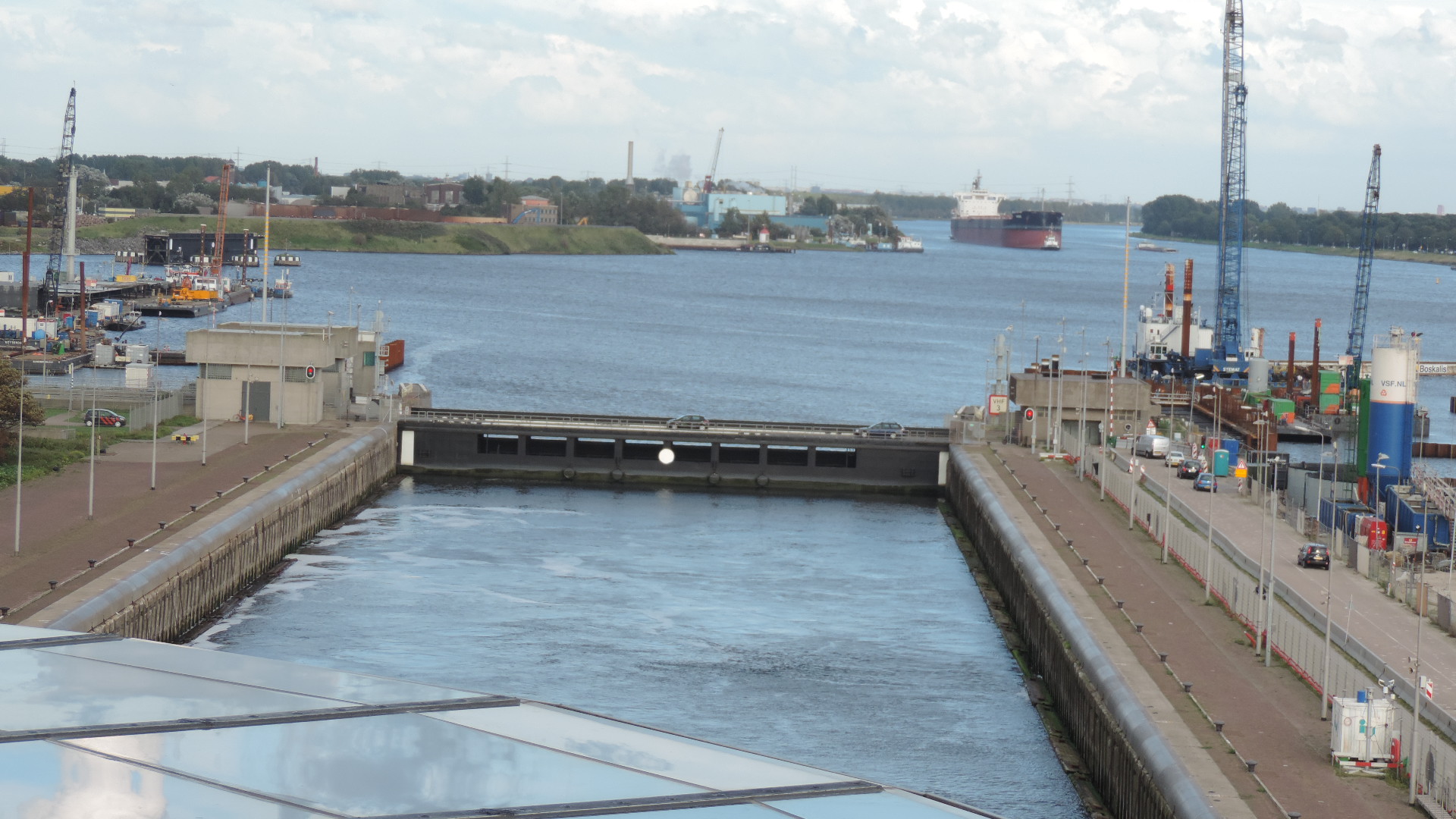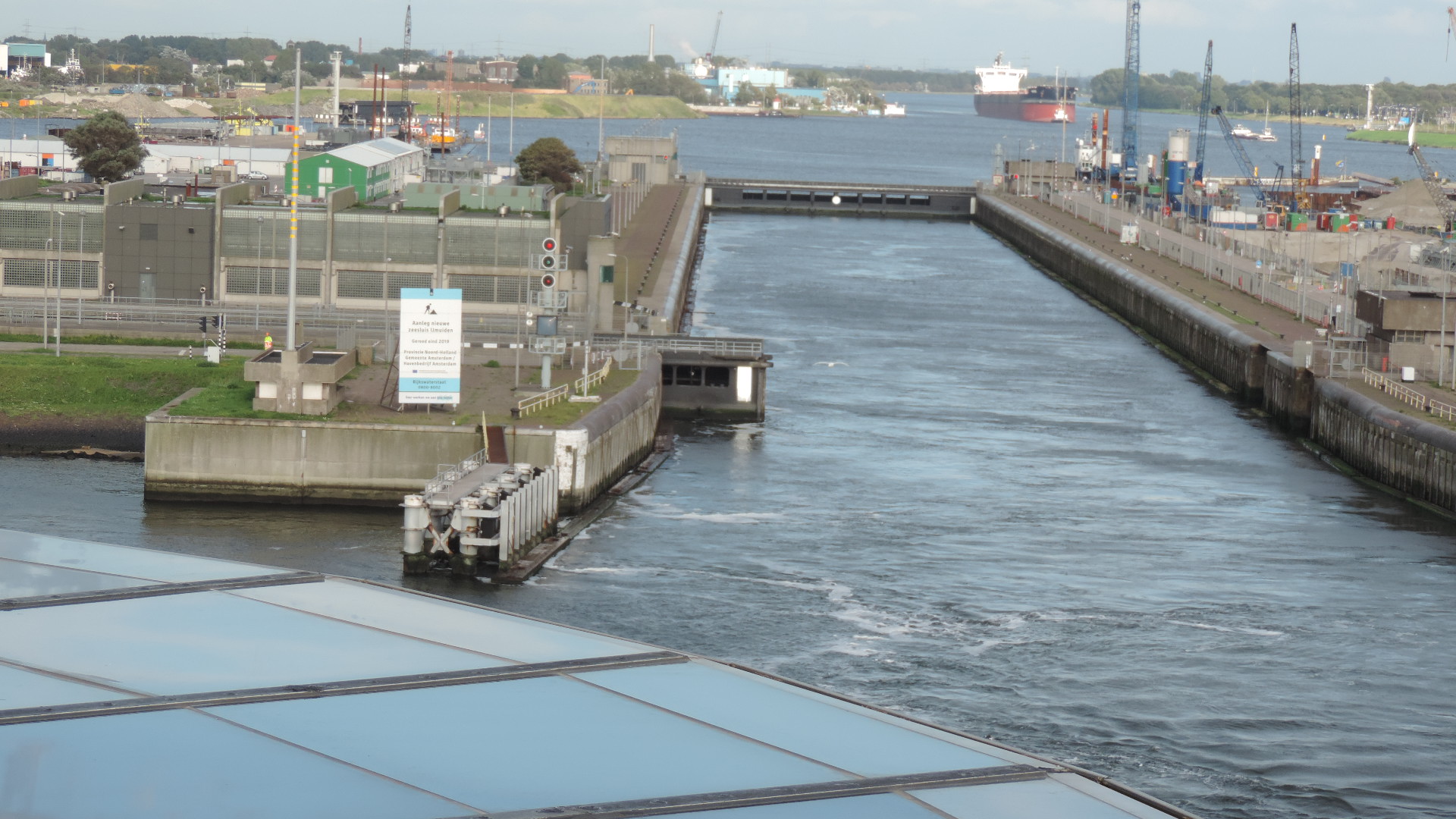 Shetland Islands
Lerwick - a port town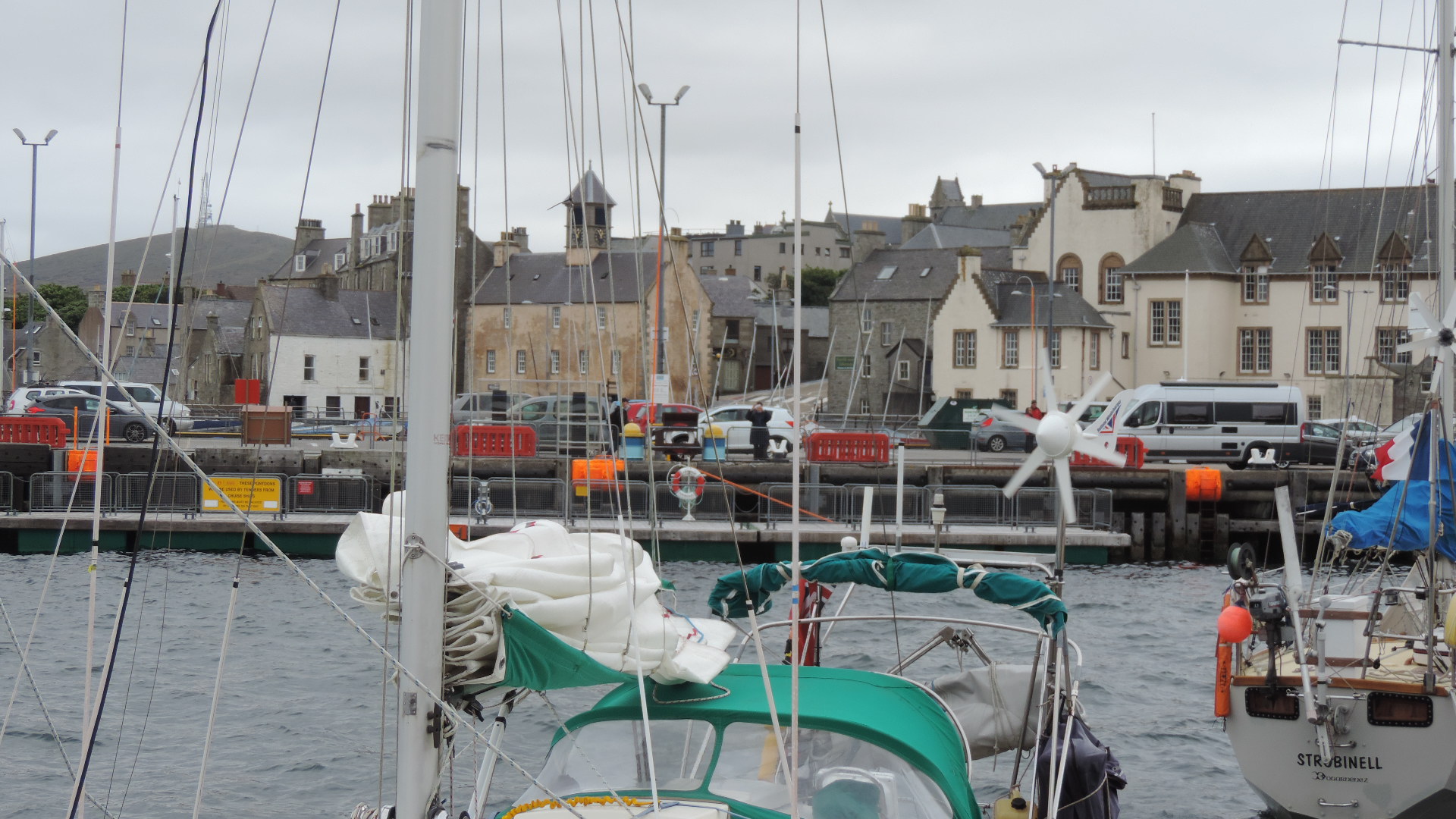 Disassembling oil rig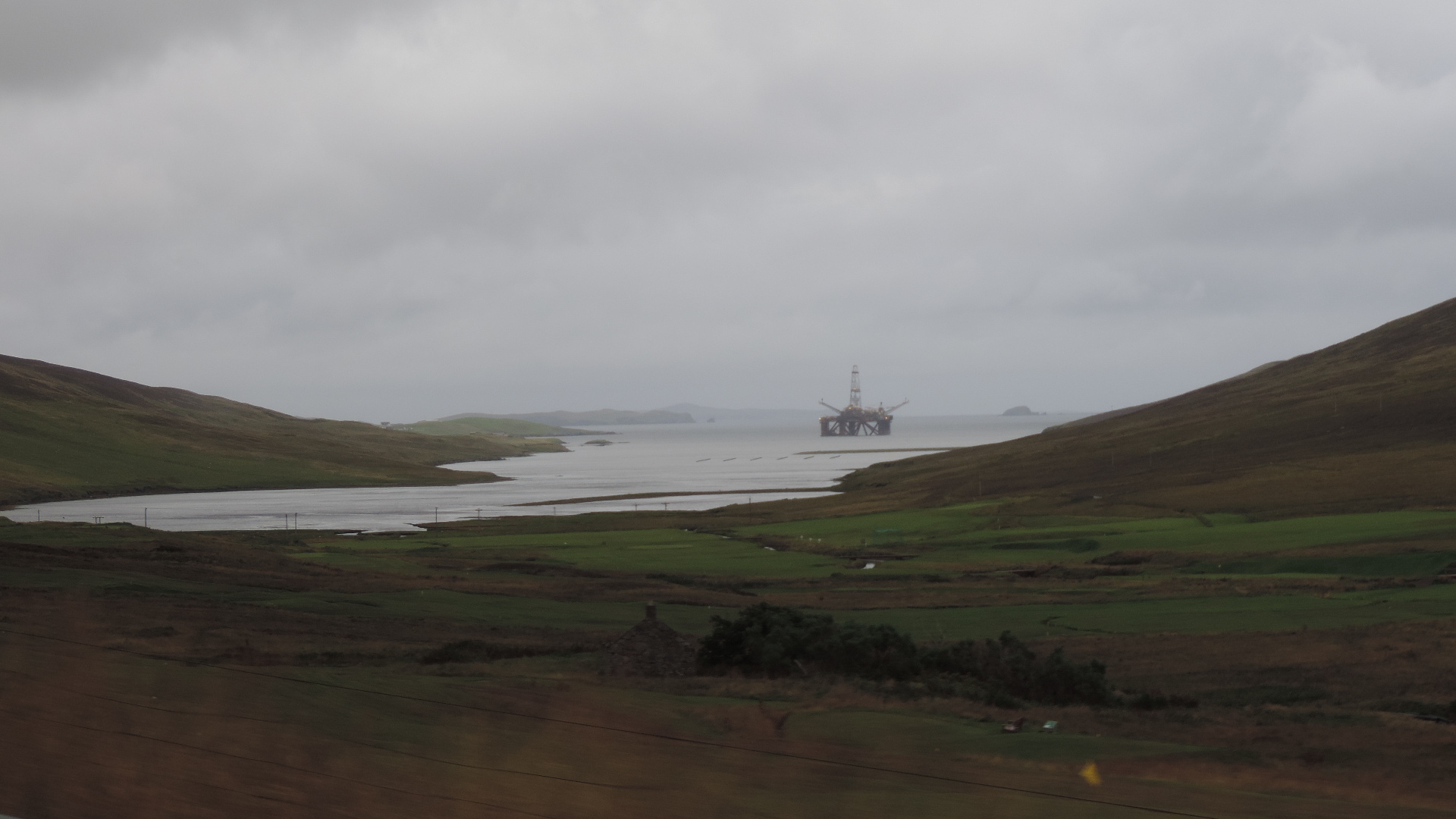 Rural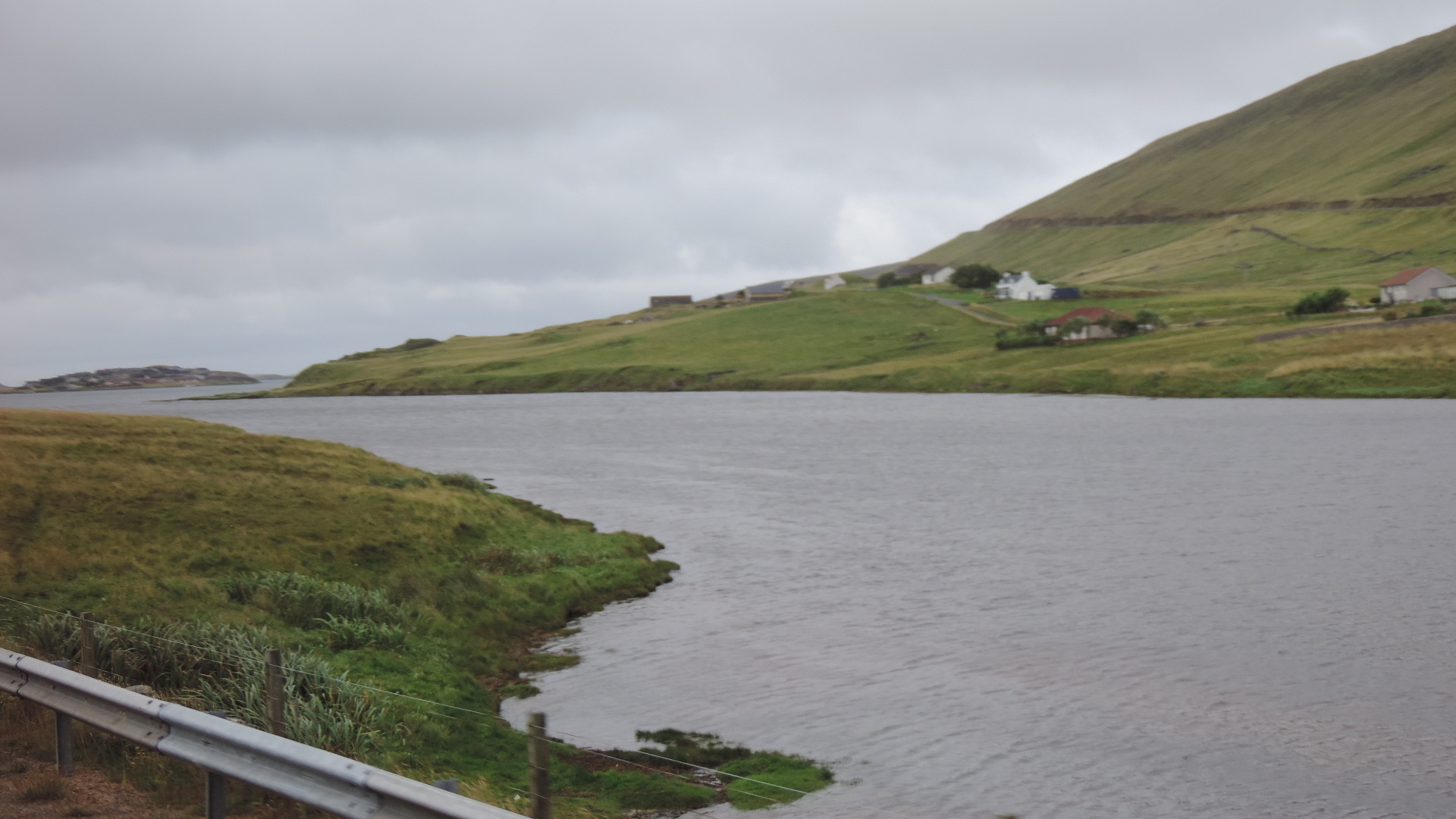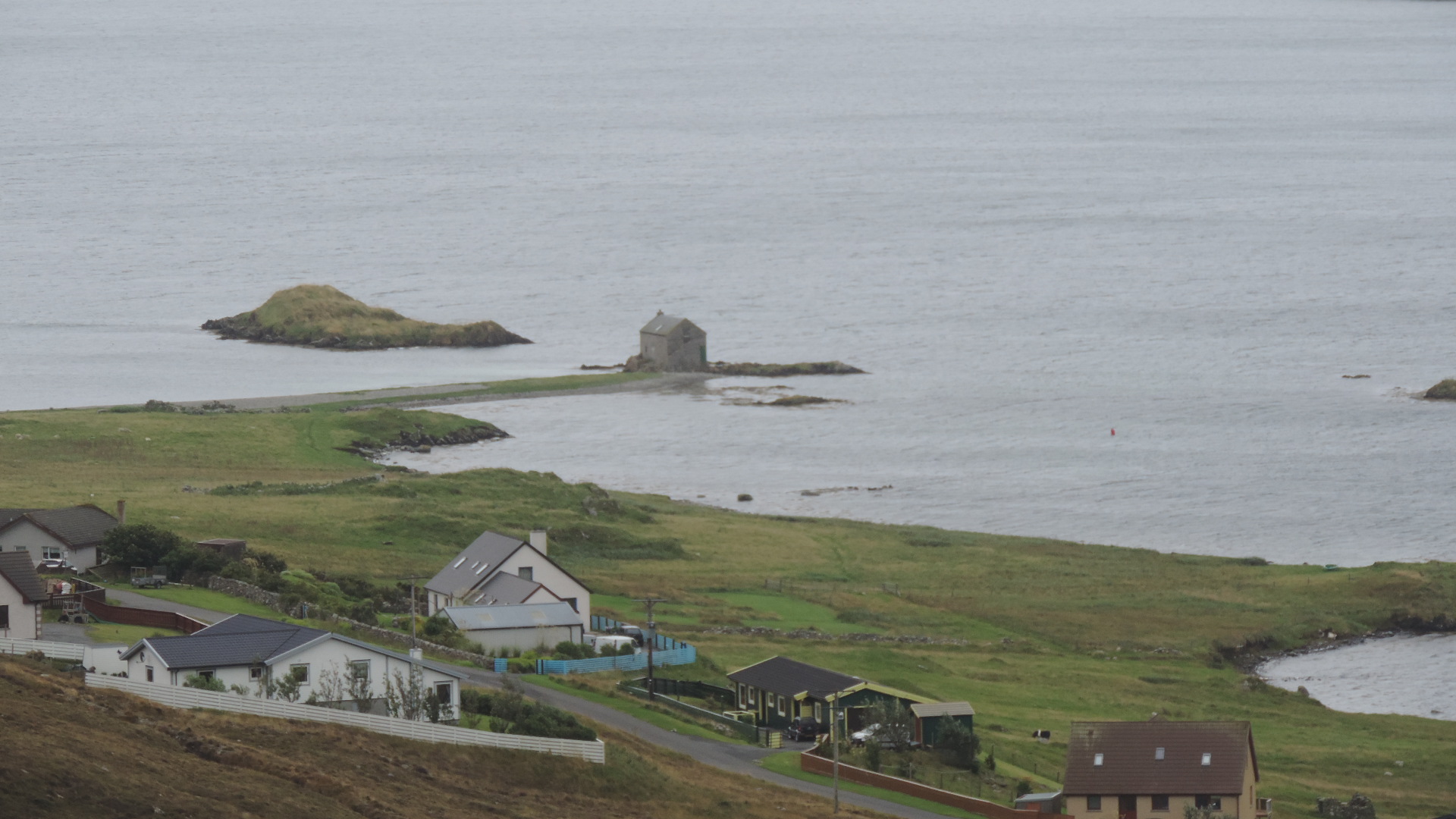 Scalloway - other port, Shetland ponies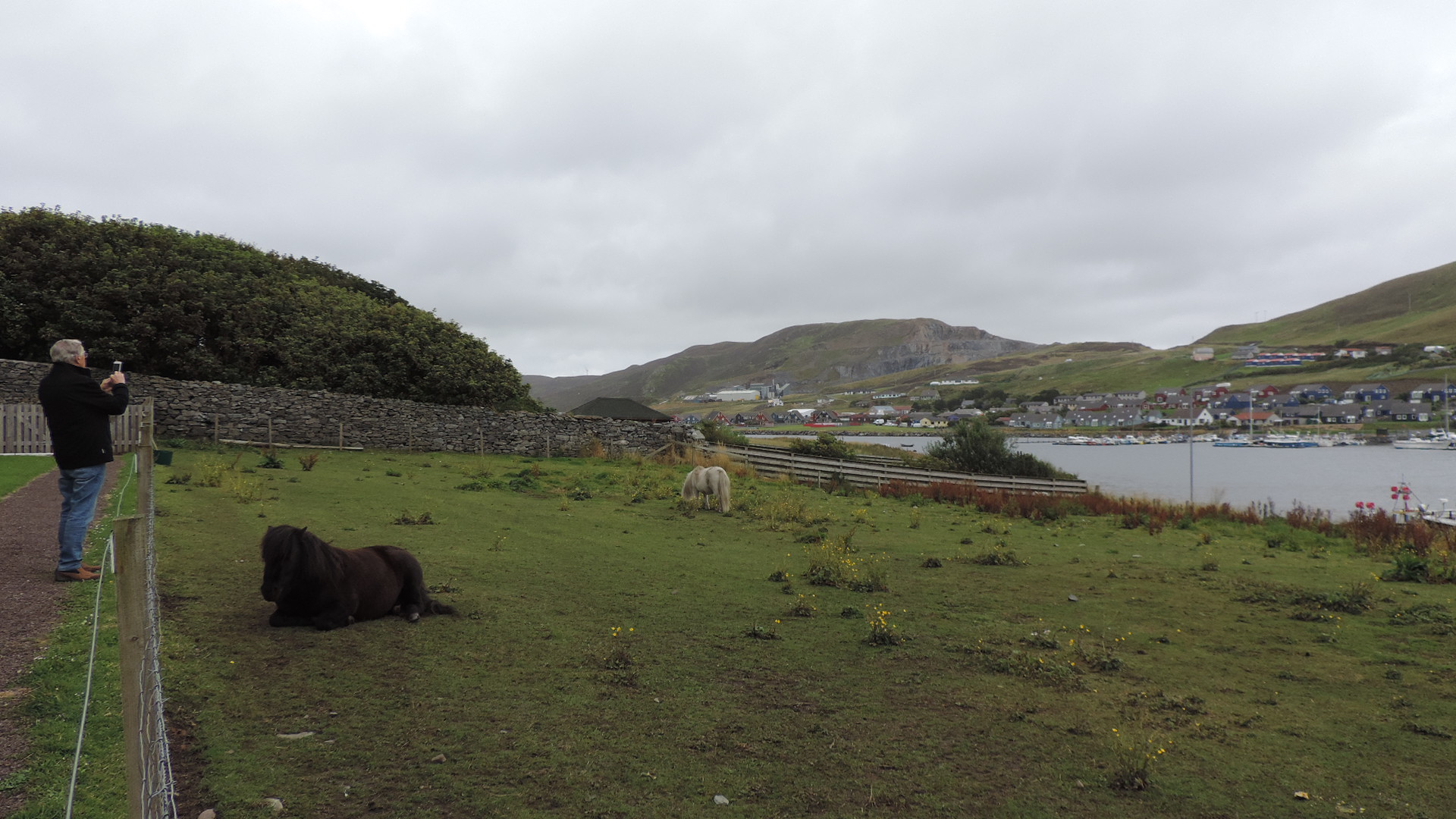 Castle of guy who was caught by tax inspectors in his bolt hole because they could smell his tabacco smoke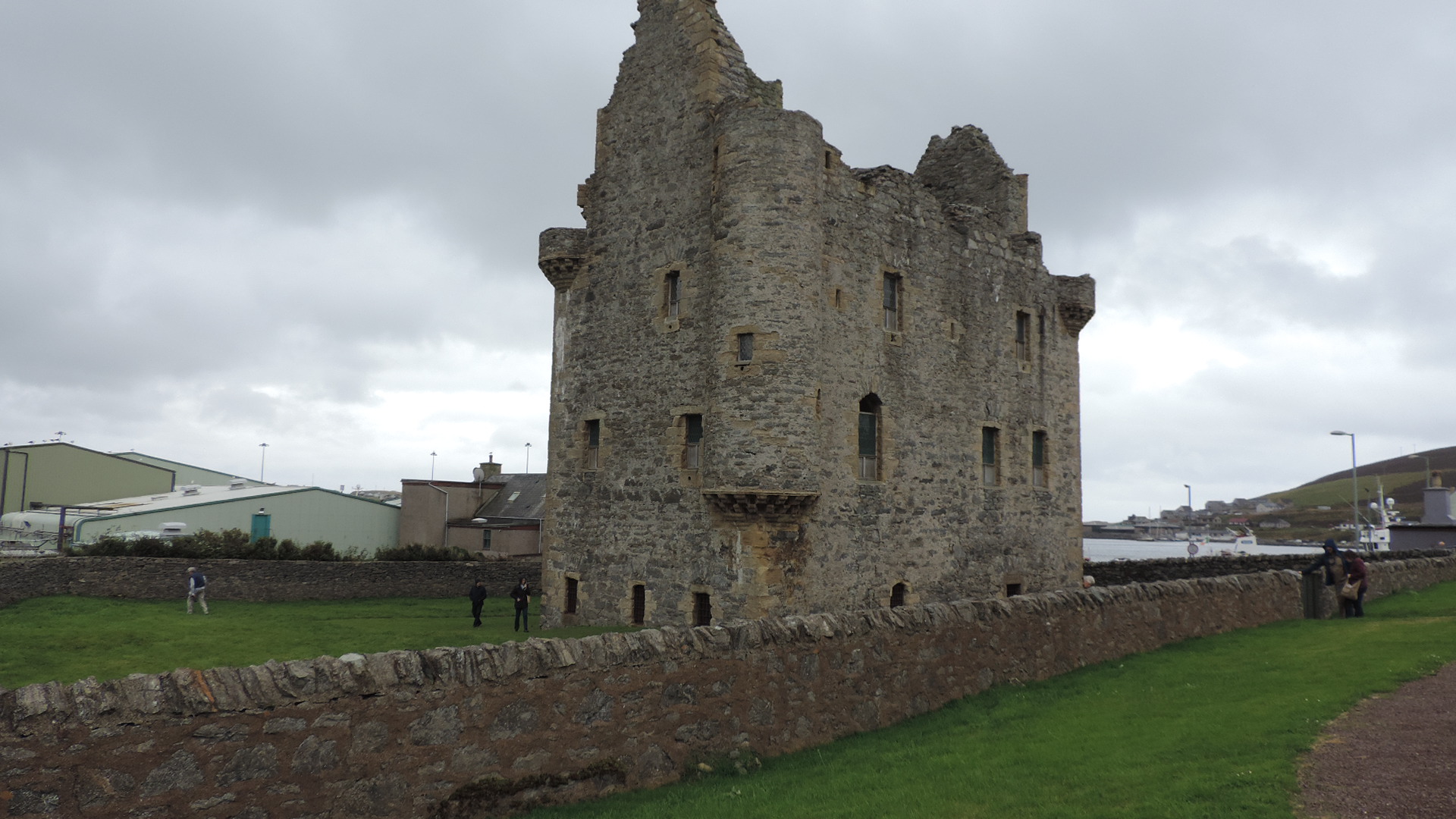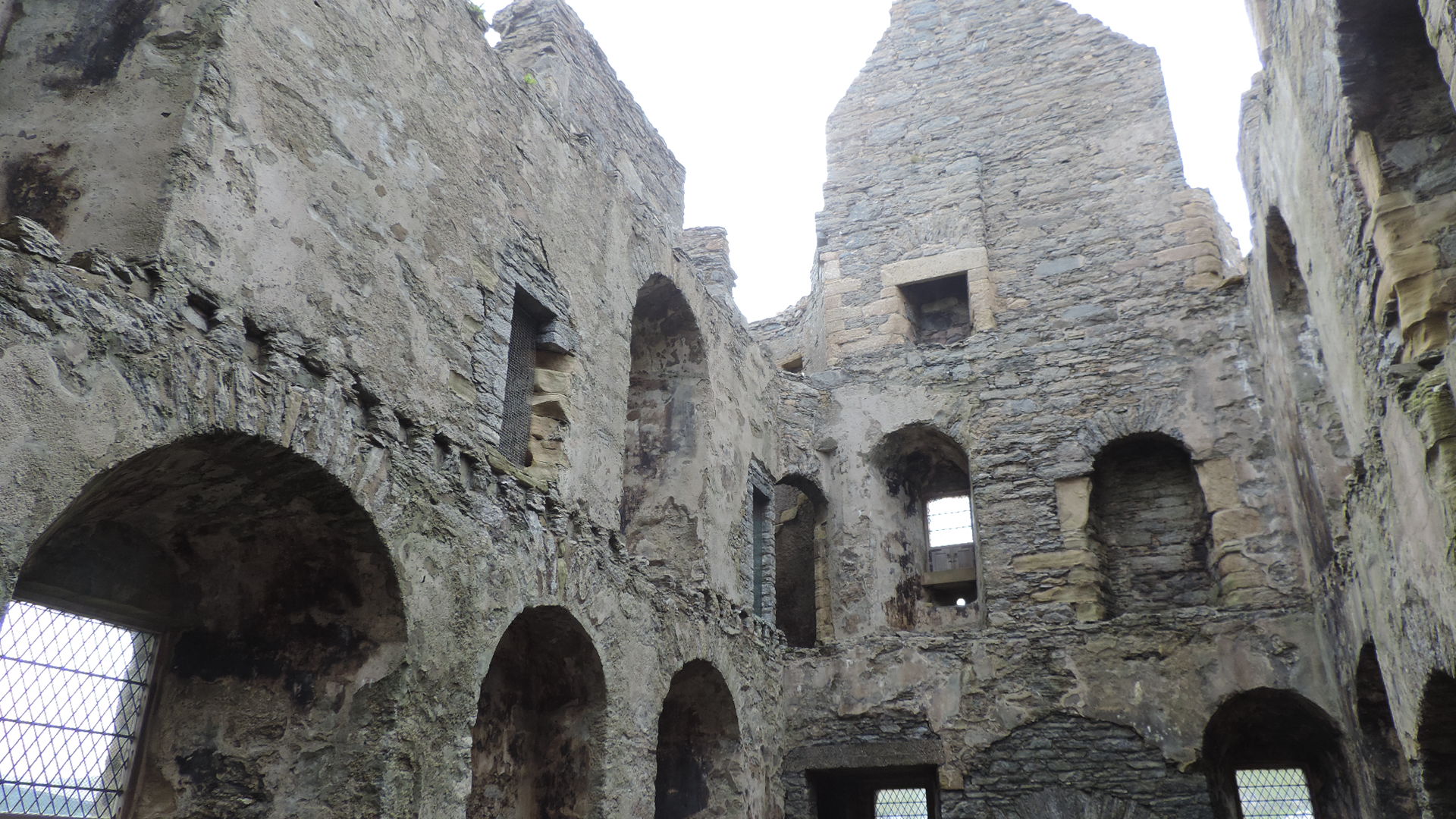 TV series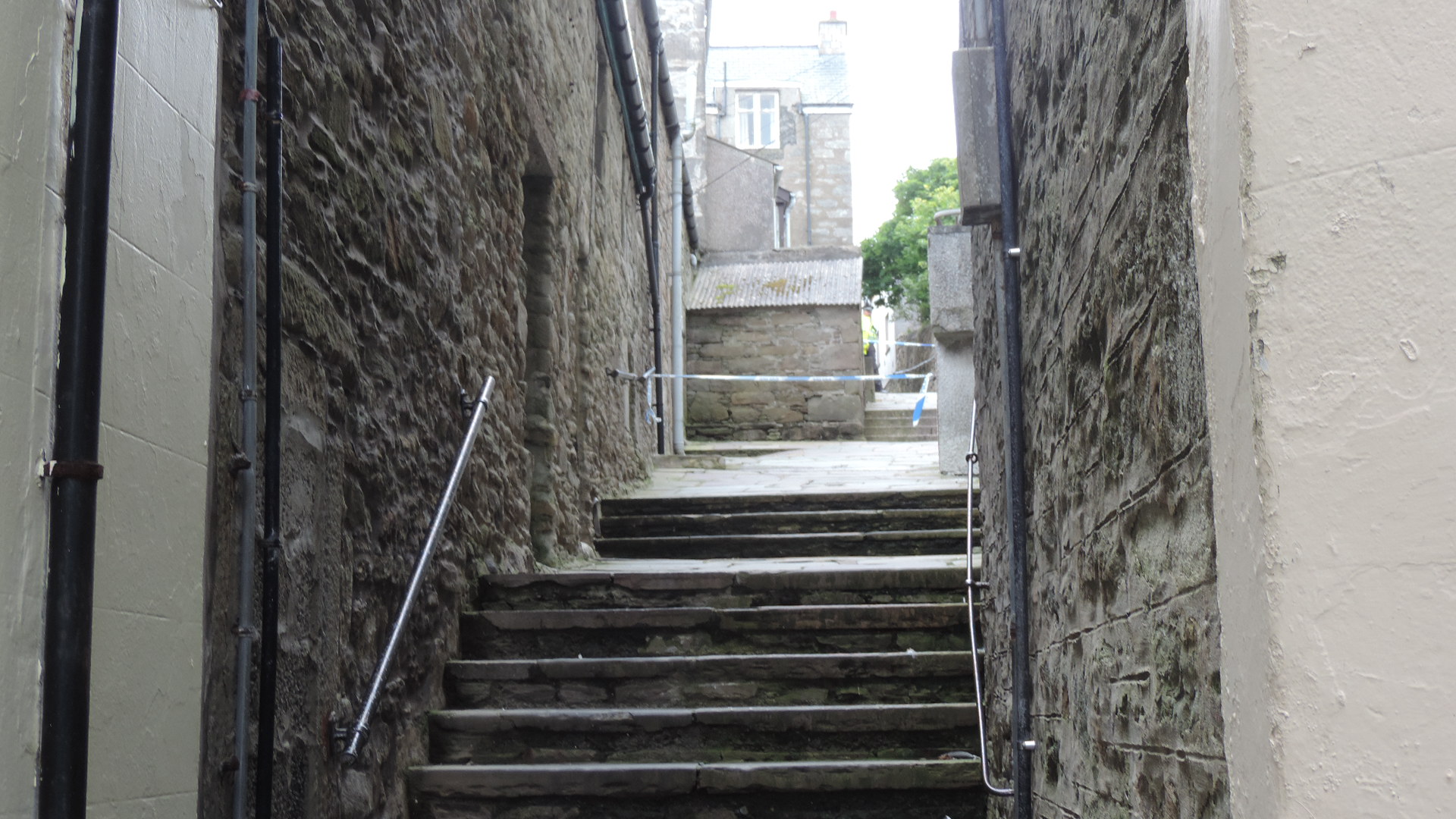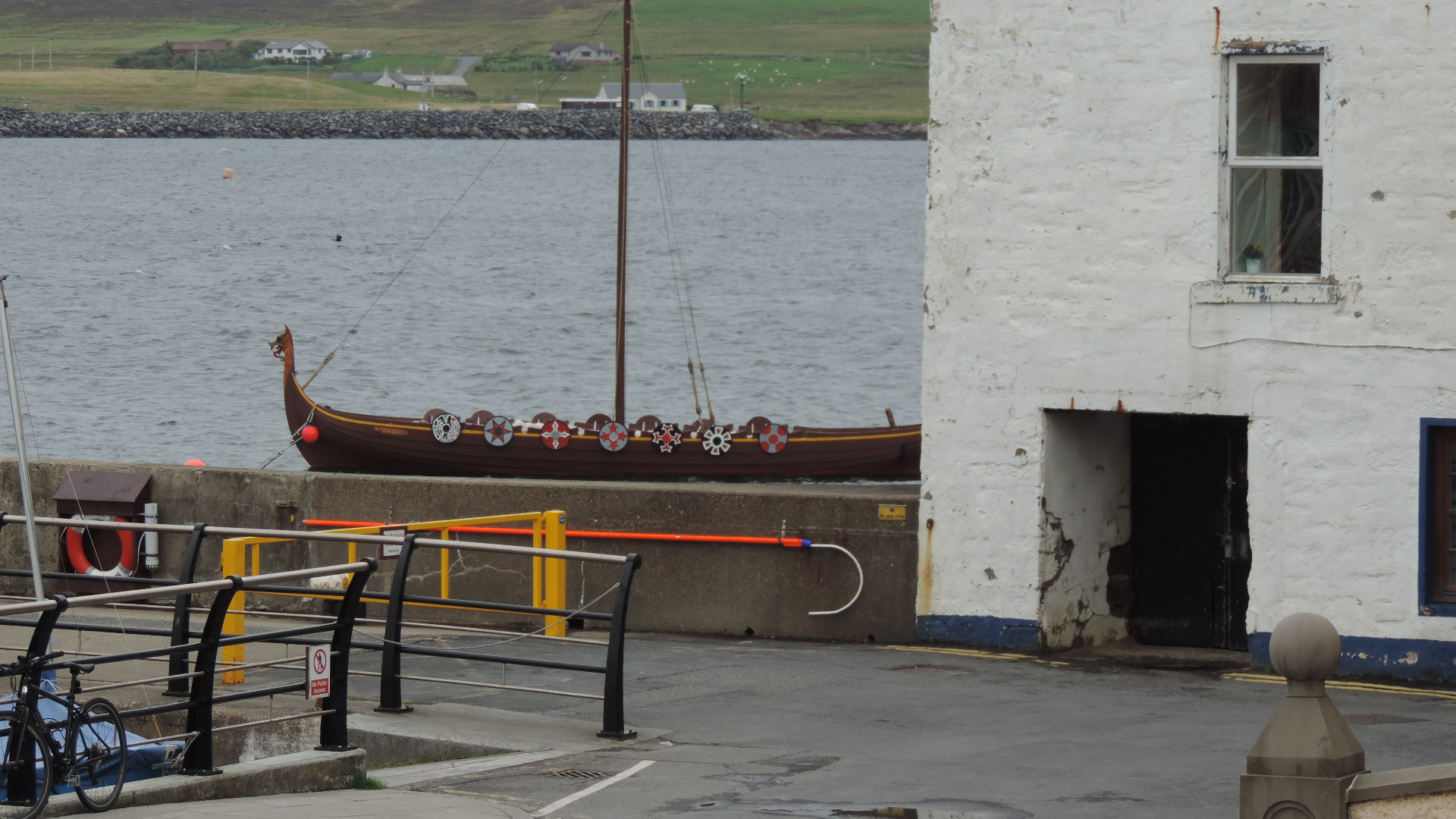 Faroe Islands - Torshavn
Viking heritage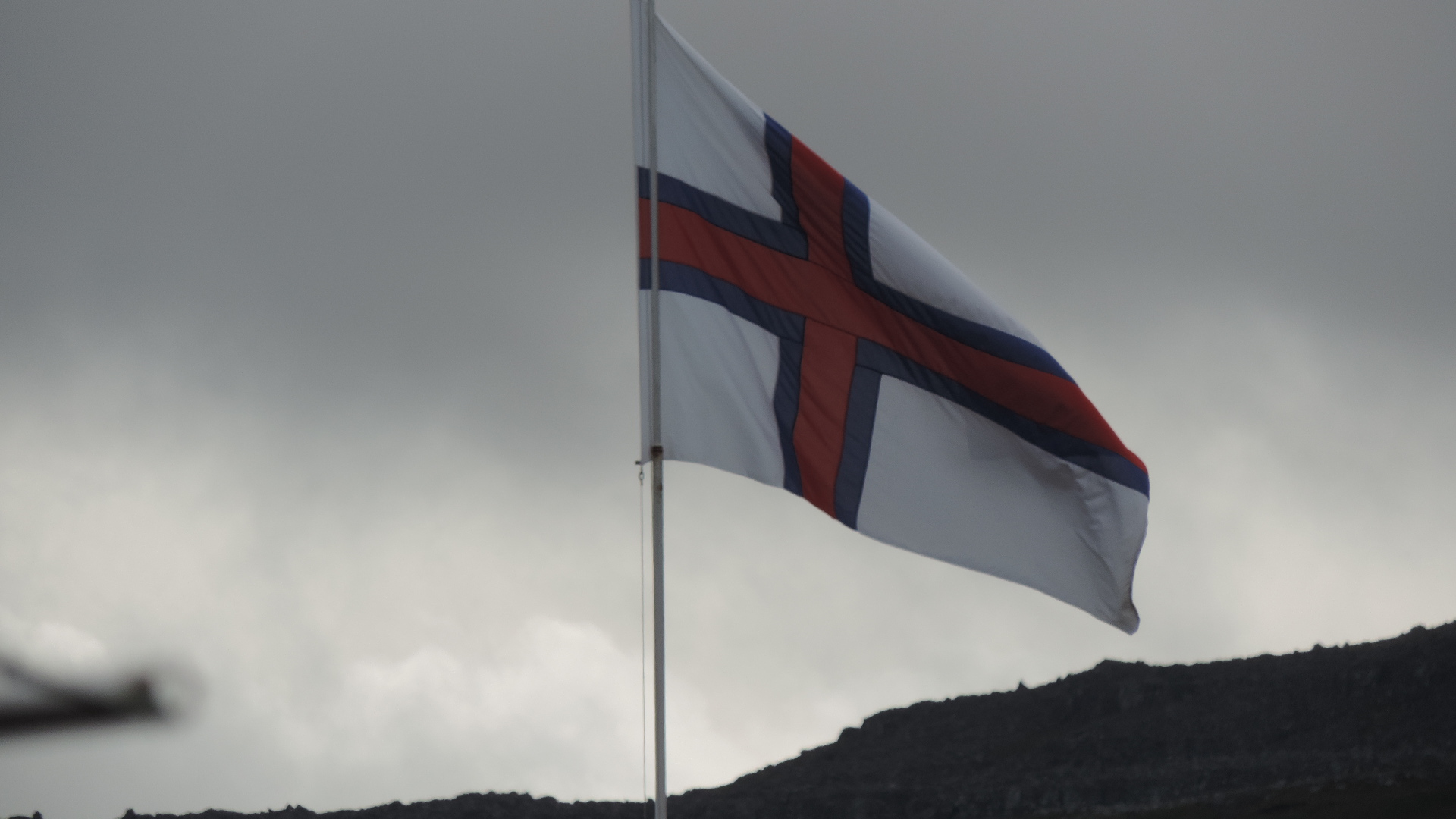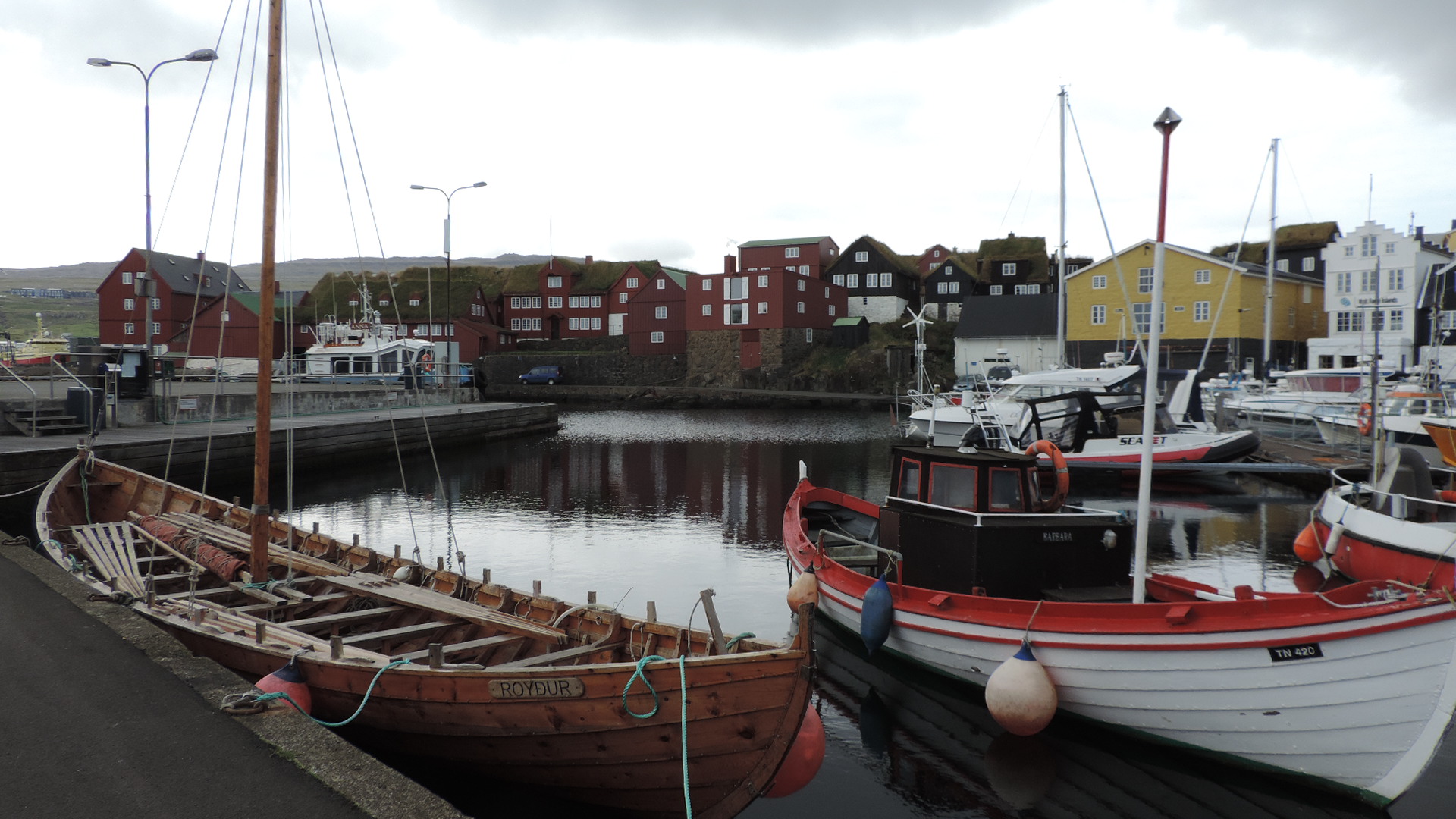 Grass roof is common in modern houses. It insulates well, but does require a stronger truss to support it. Modern roof has good sealing, whereas older forms used birch bark as the lower layer to waterproof. On top of this are 2 layers of turf with the lower layer being roots up. Also samples in old part of town mostly 1800s, but some 1600s. And on a sod house construction farmhouse. This is stone, with earth fill between stones and grass roof (except for the hole at apex to let smoke escape).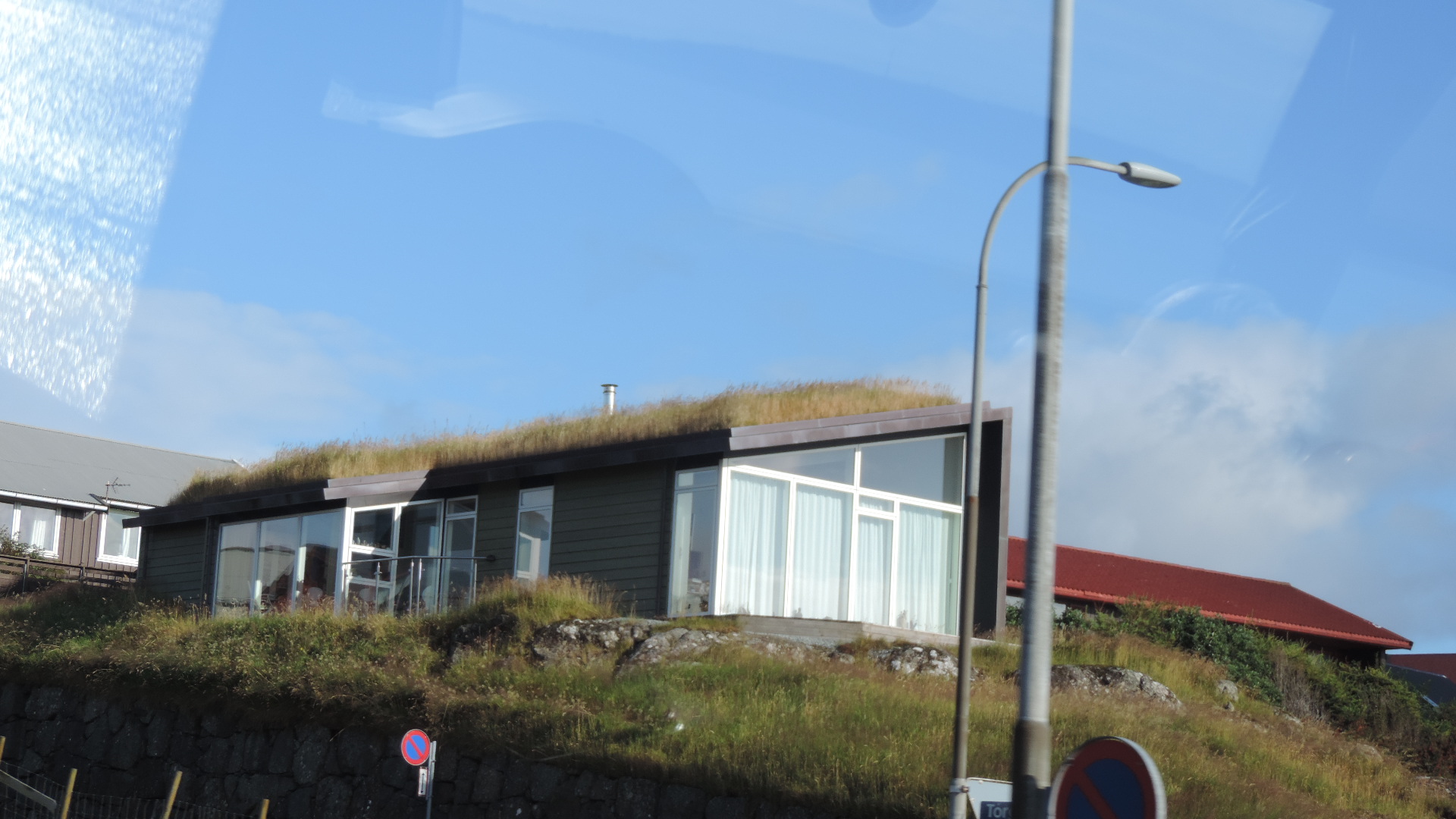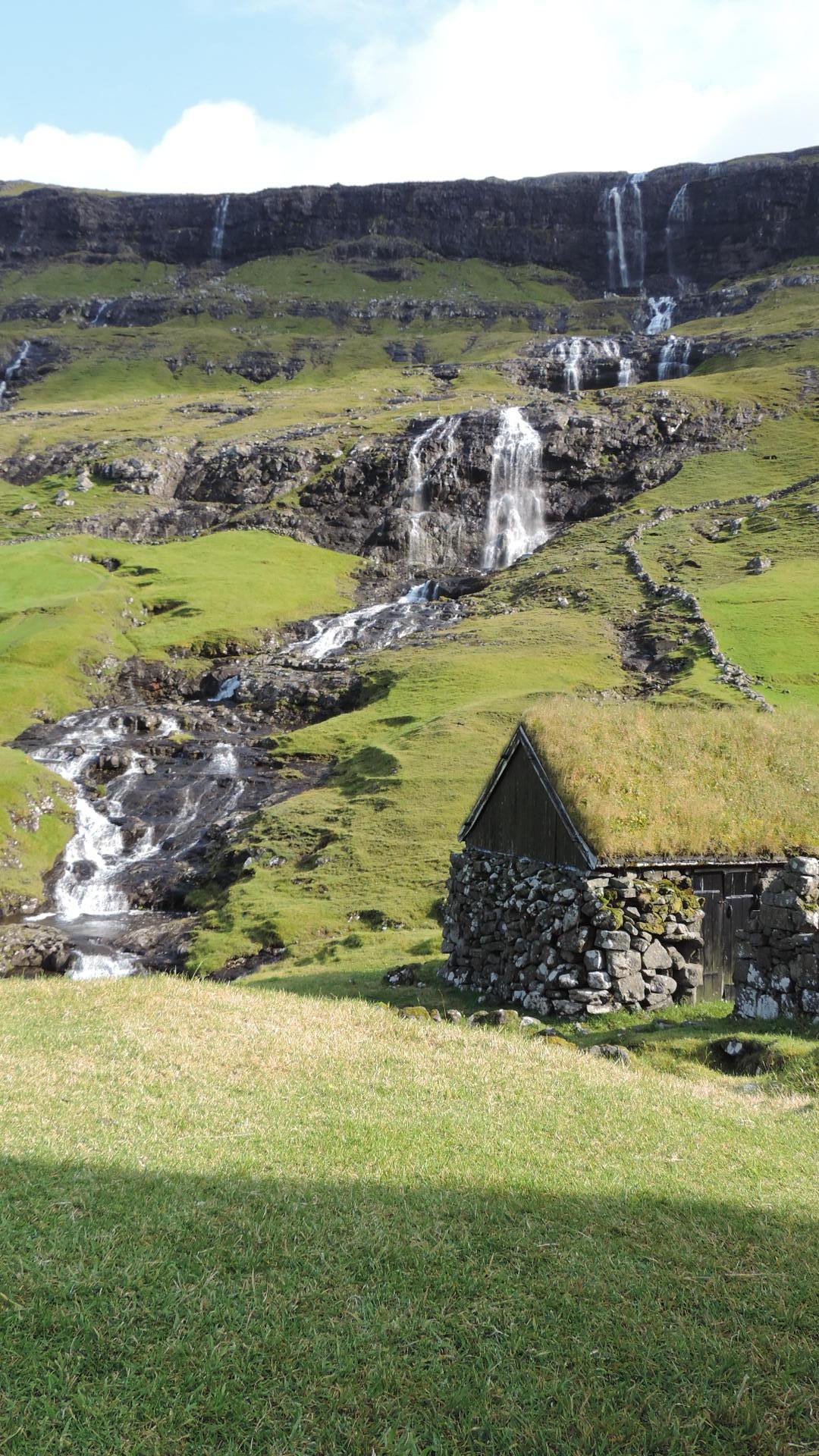 Towering fjiords with mirror still water except for the waterfalls.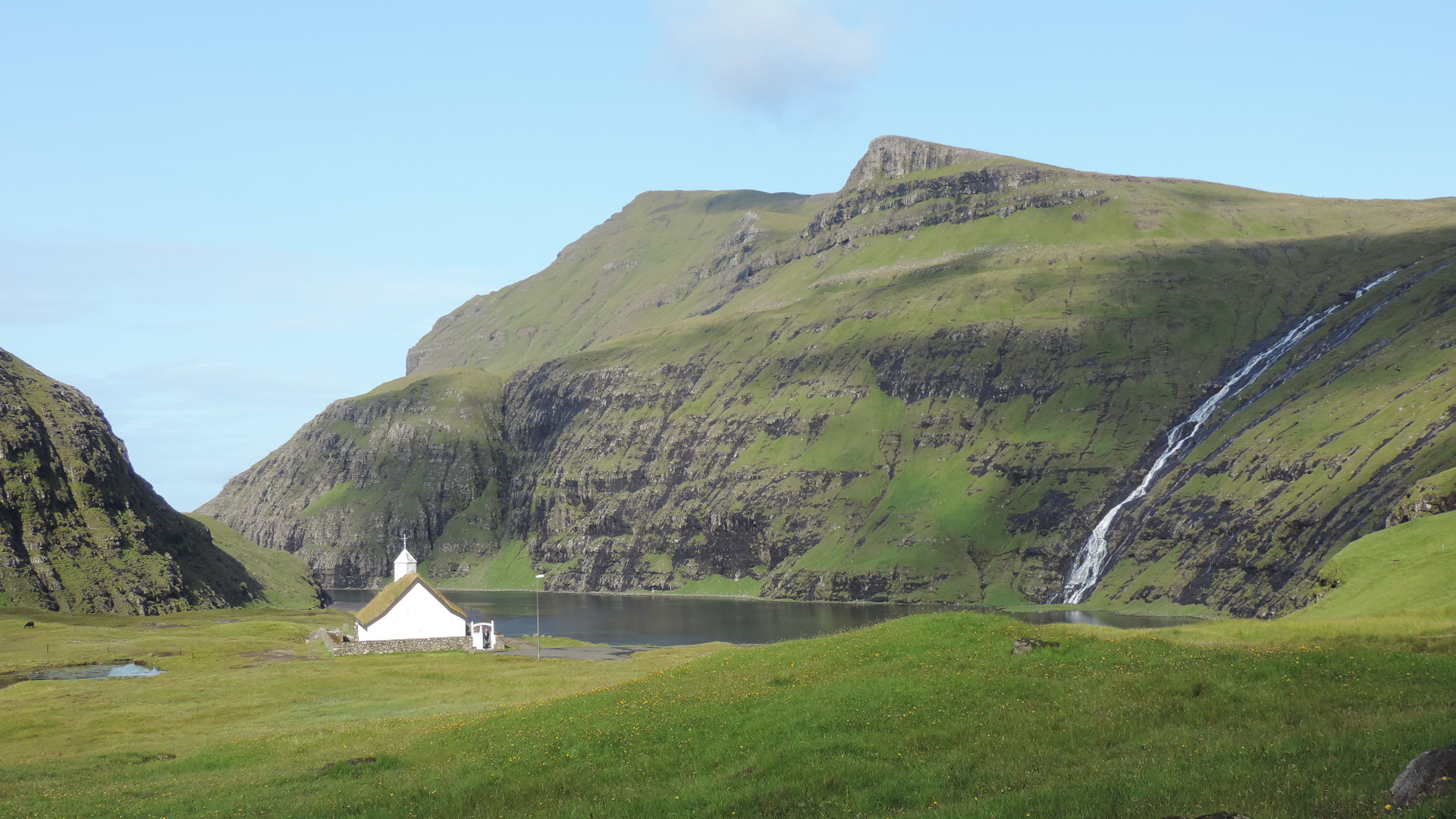 The roads over the high passes are affected by fogs and gales, roads around cliffs near sea level get earth slides, so they build tunnels. Similarly, they tunnel to other islands because bridges get very exposed too.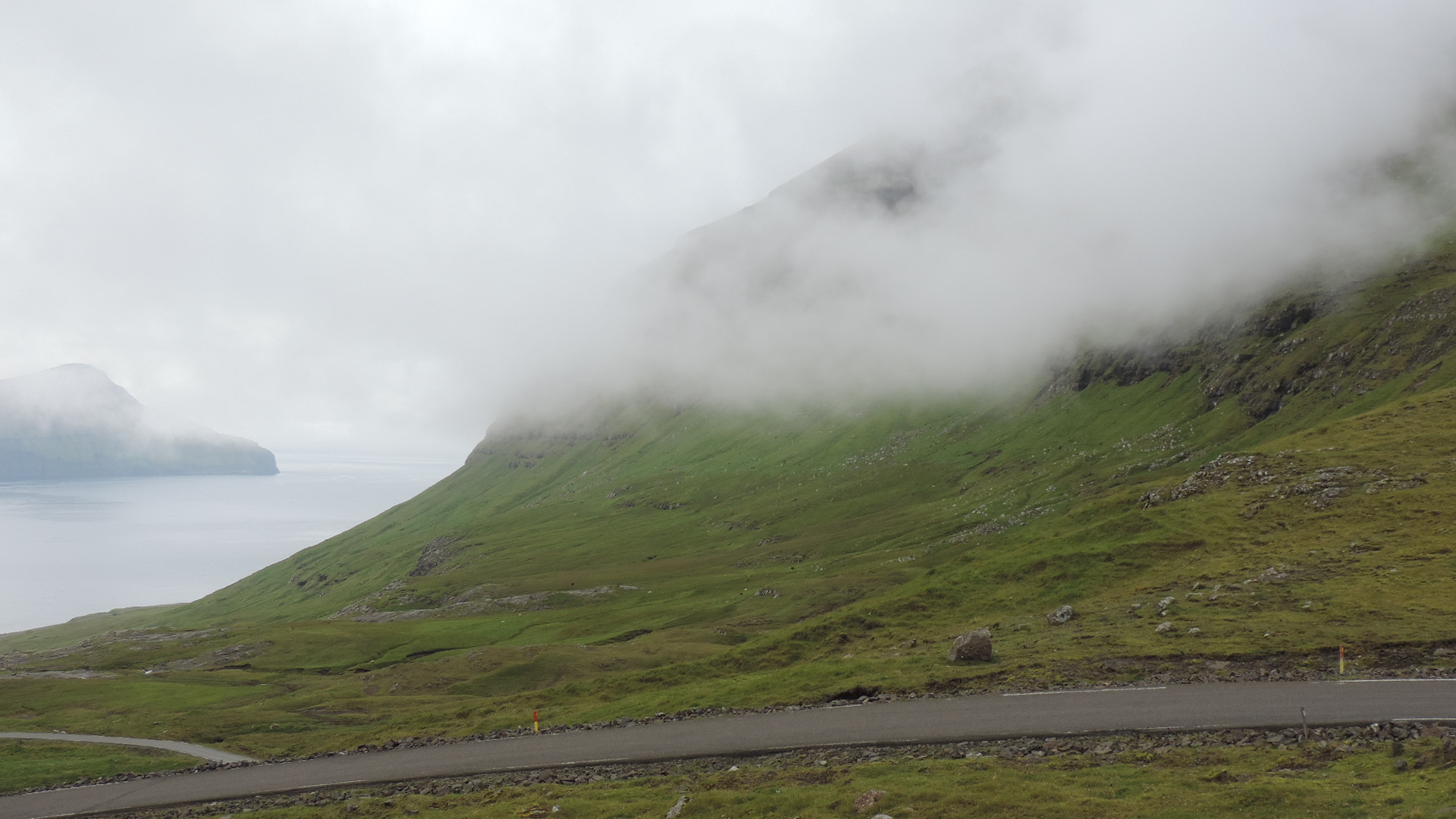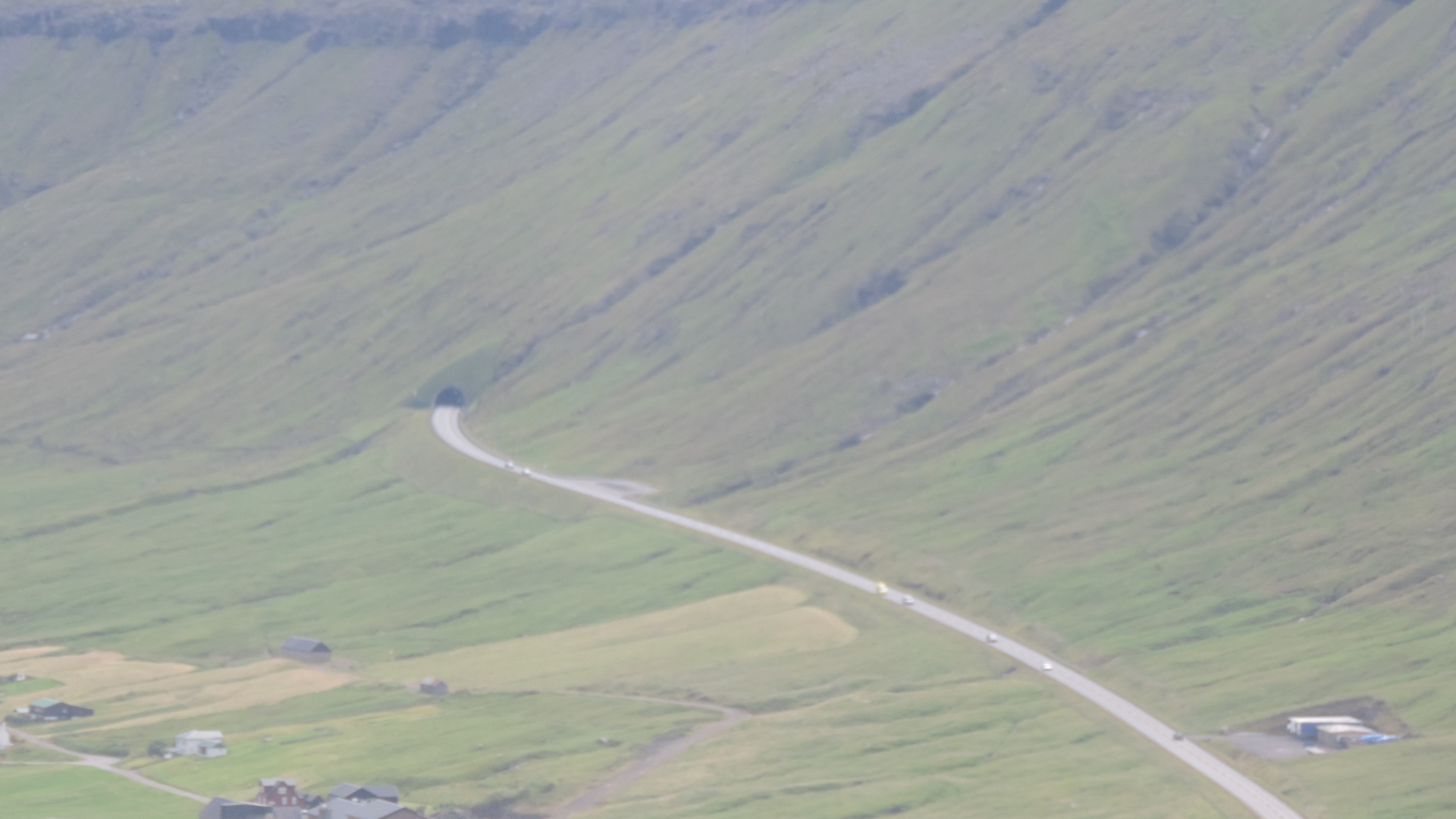 Fish trawling and fish farming are the mainstays of the economy.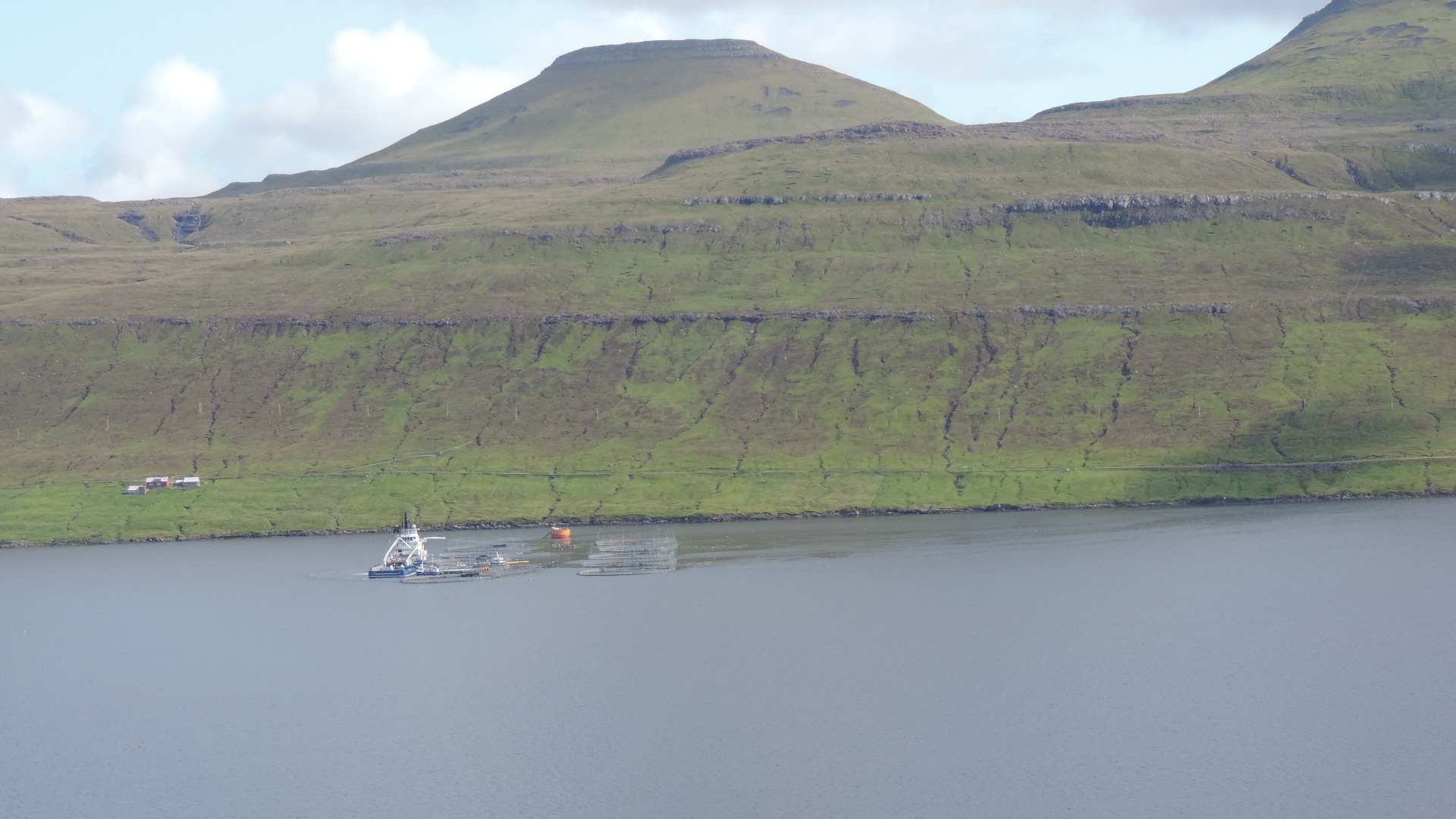 Plus sheep (hairy ones with horns)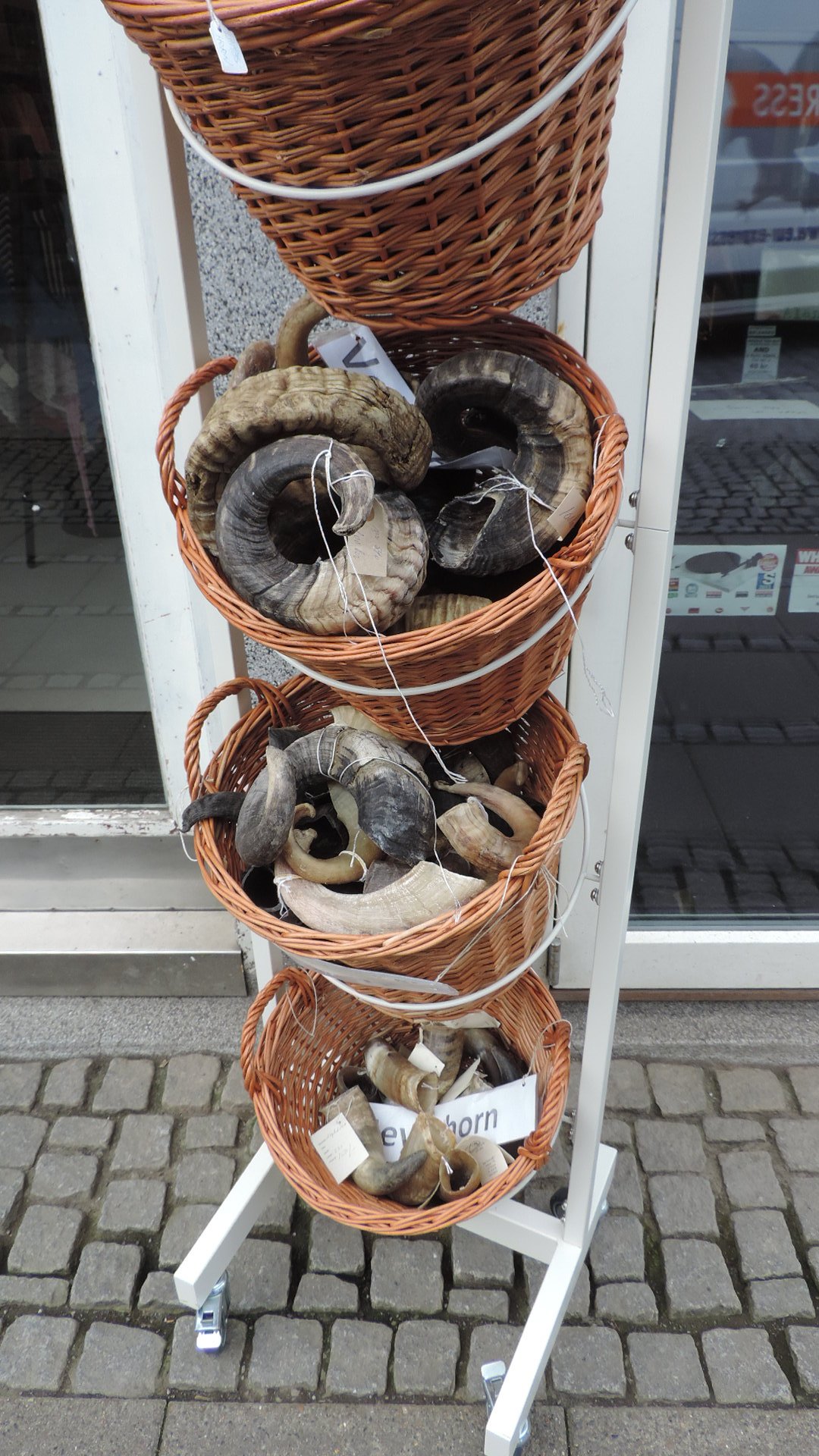 Iceland - Eskifjordur, Reydarfjordur
Flag and Icelandic horses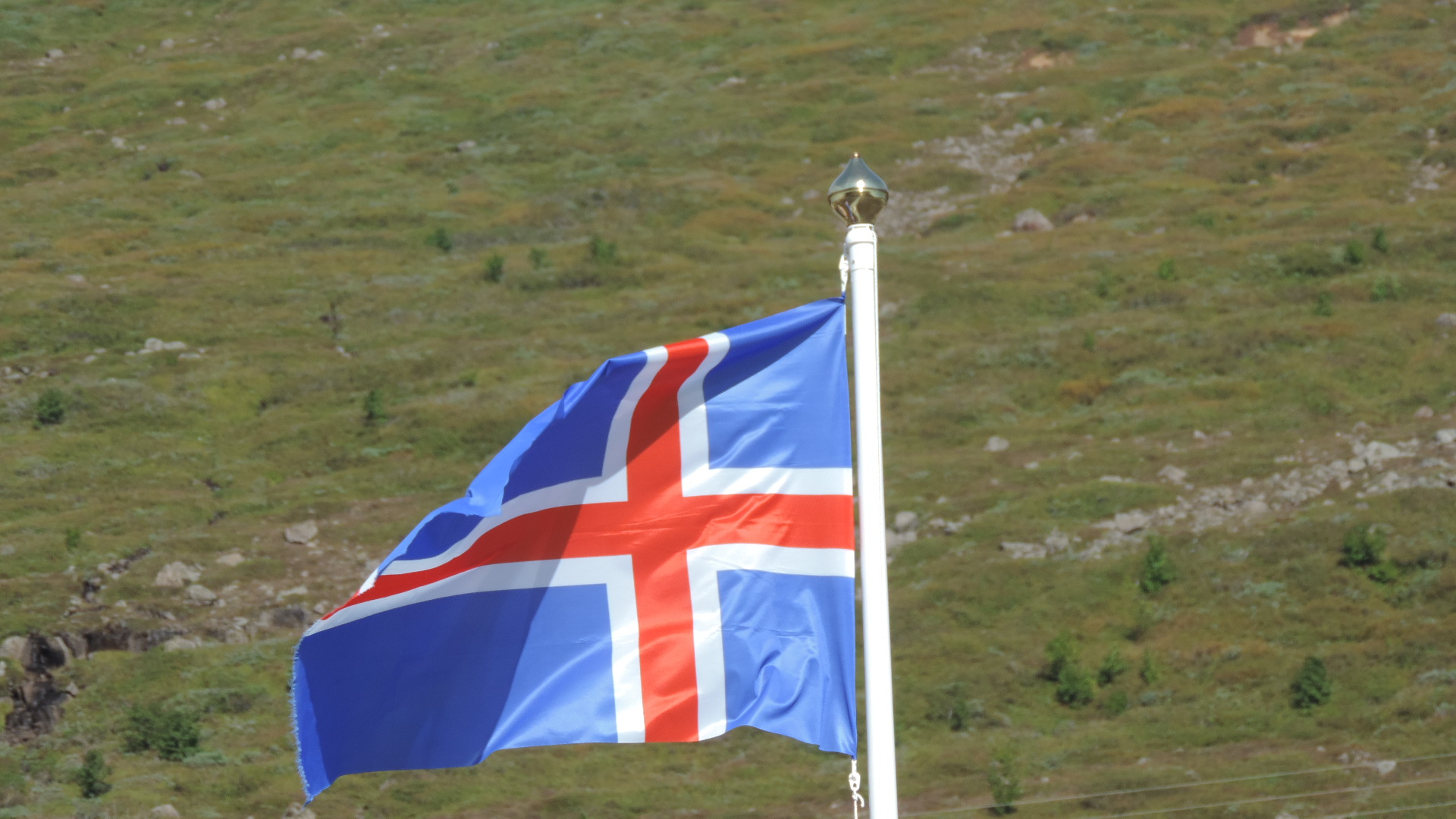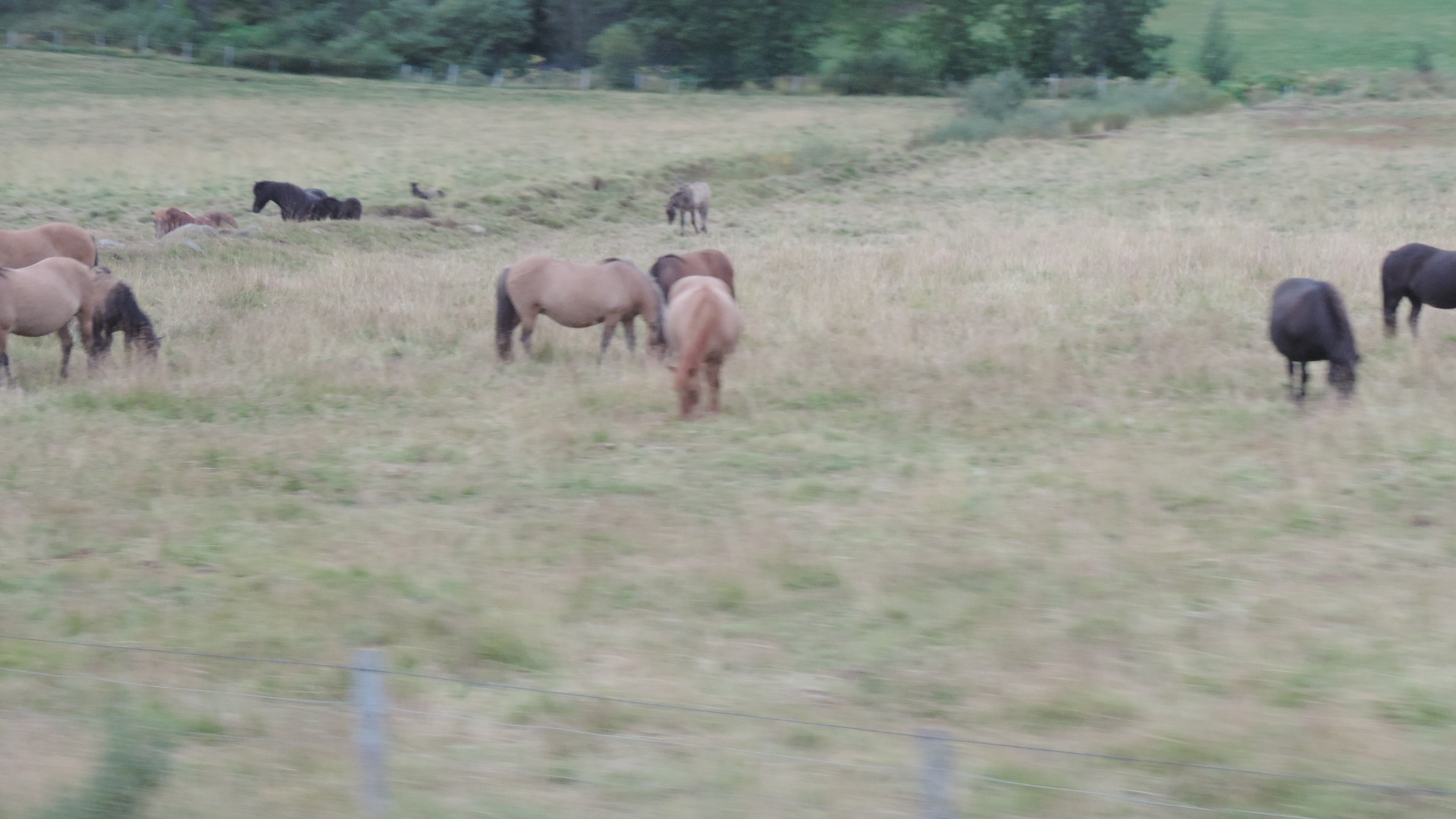 Ships dwarfed by the fijord.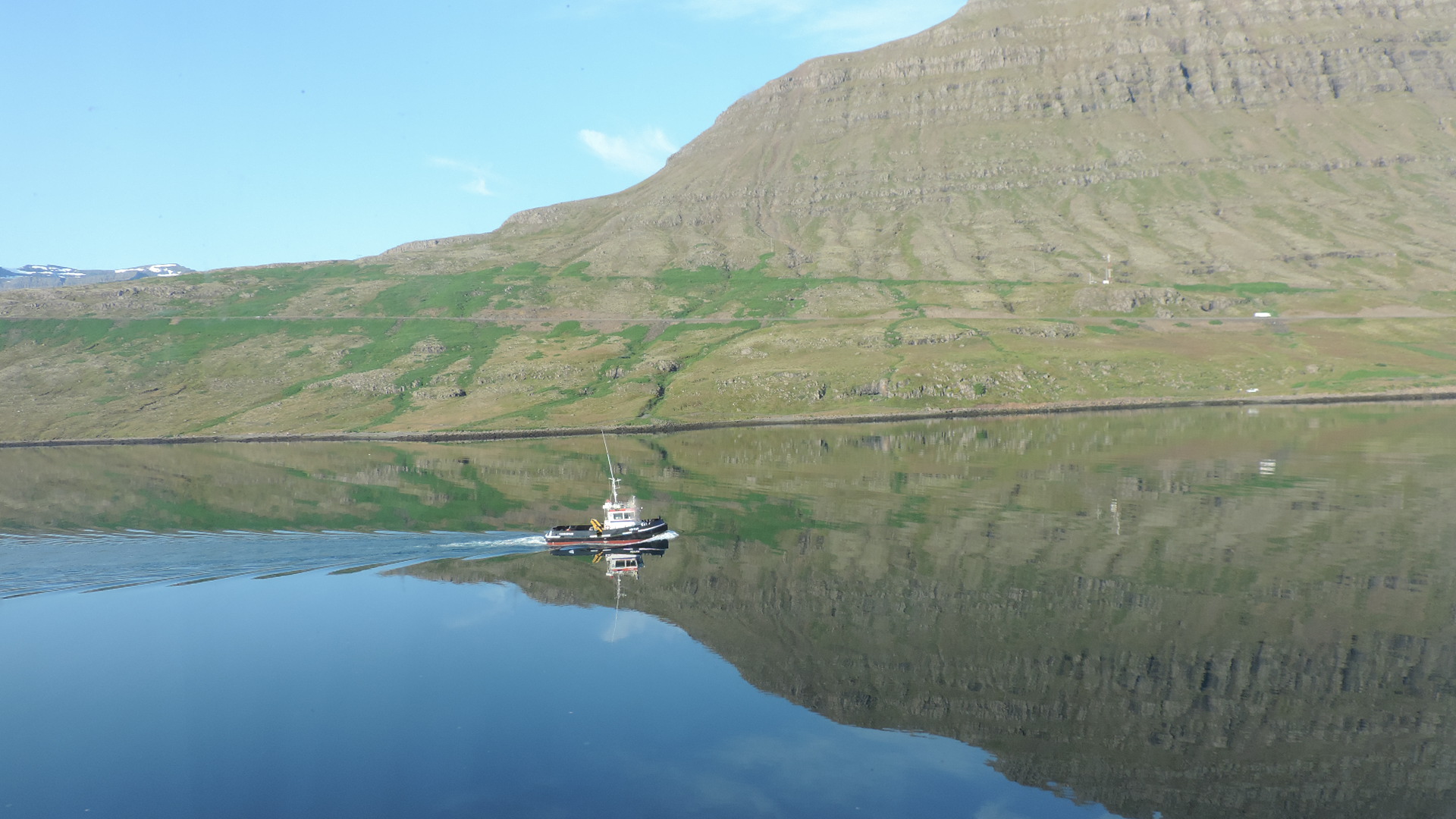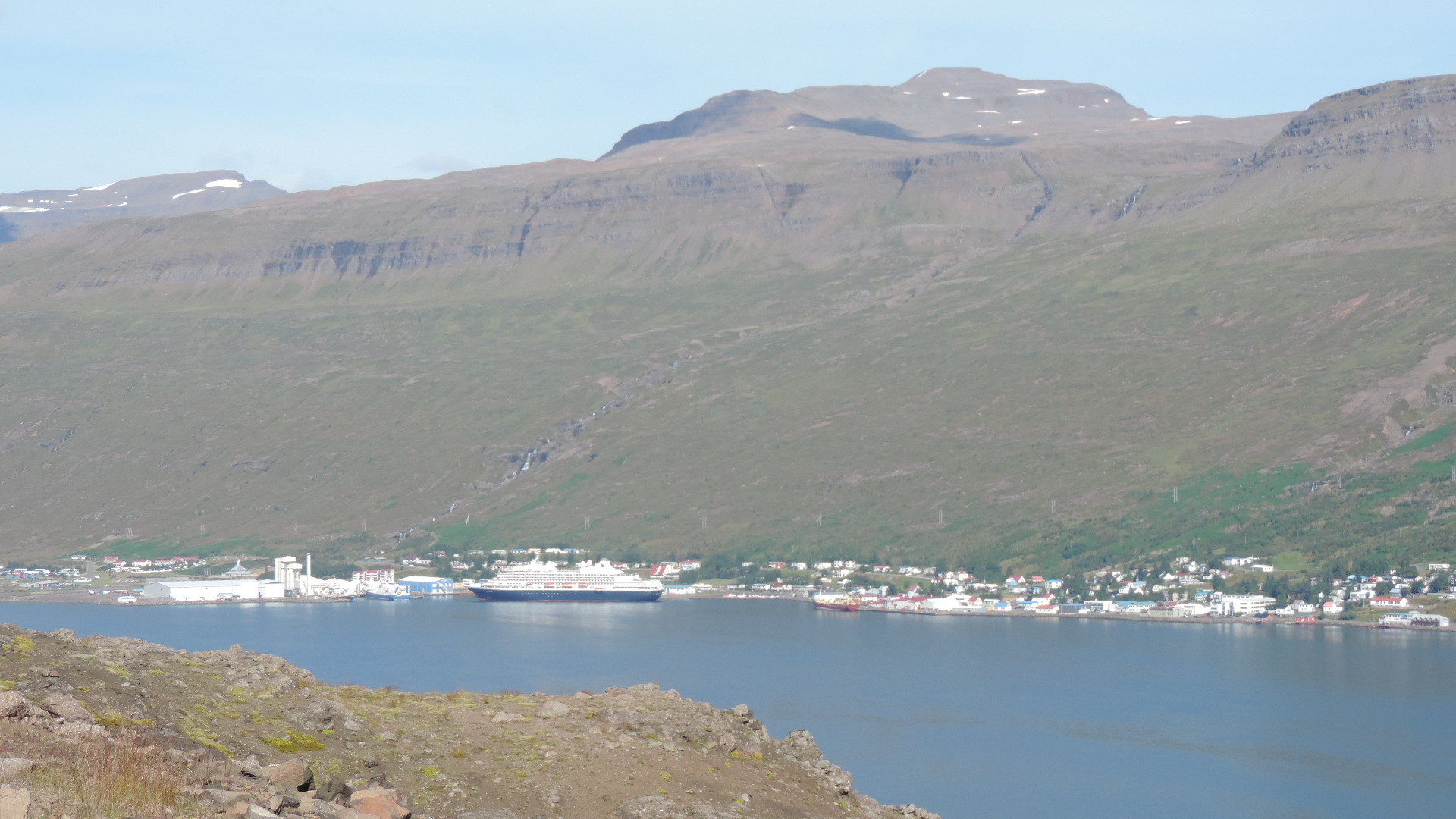 TV series Fortitude filmed in Reydarfjordur. There is mural of polar bear hunting, which you don't get in Iceland. Alongside Fortitude's bar, guesthouse. And the yellow fisherman's house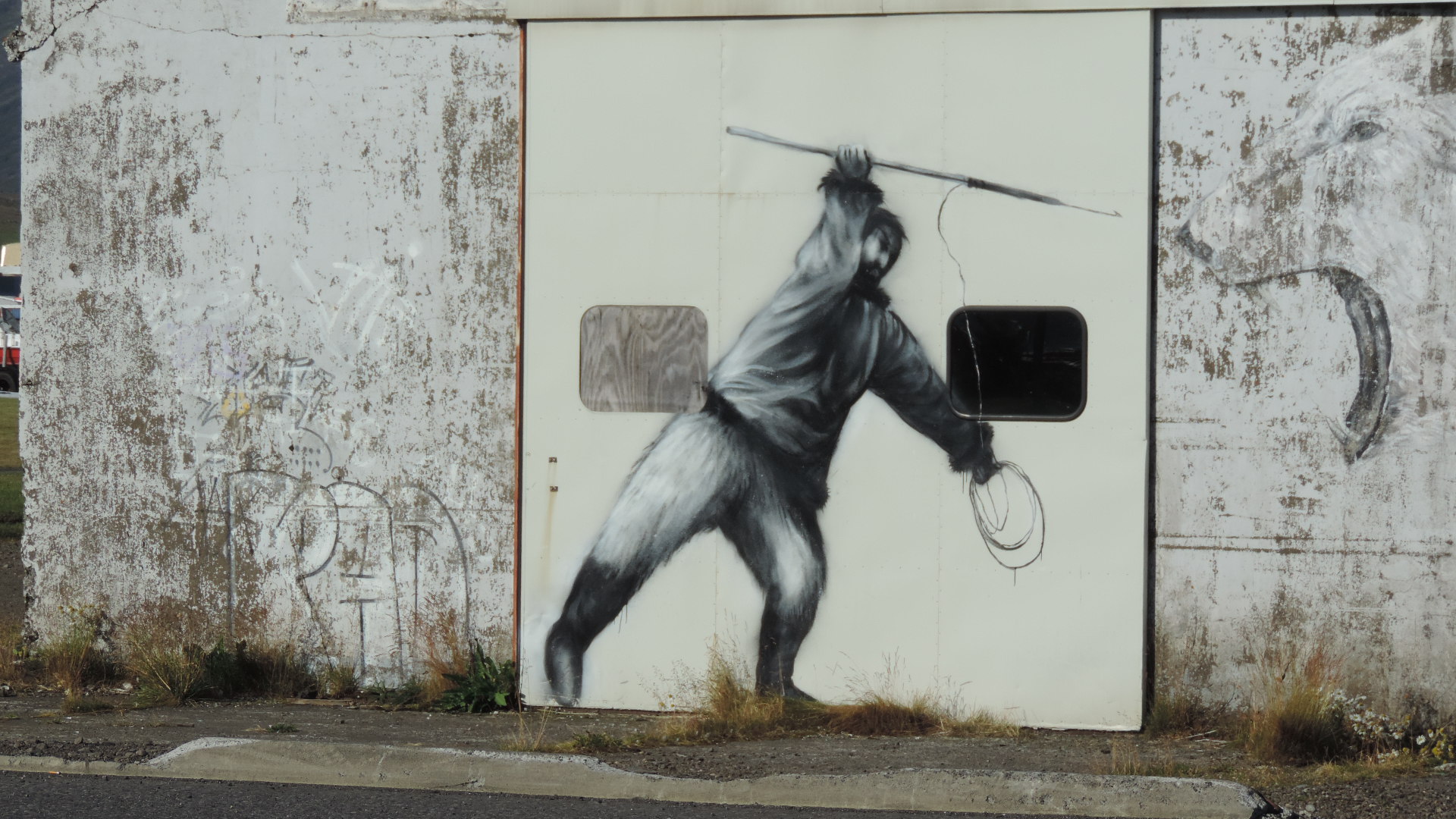 In WW2, when Denmark fell, Denmark's Iceland suddenly became strategic, so the British and later Americans invaded. Germans in the country were arrested, a formal complaint about the invasion, but they promised to leave after the war so it was cool.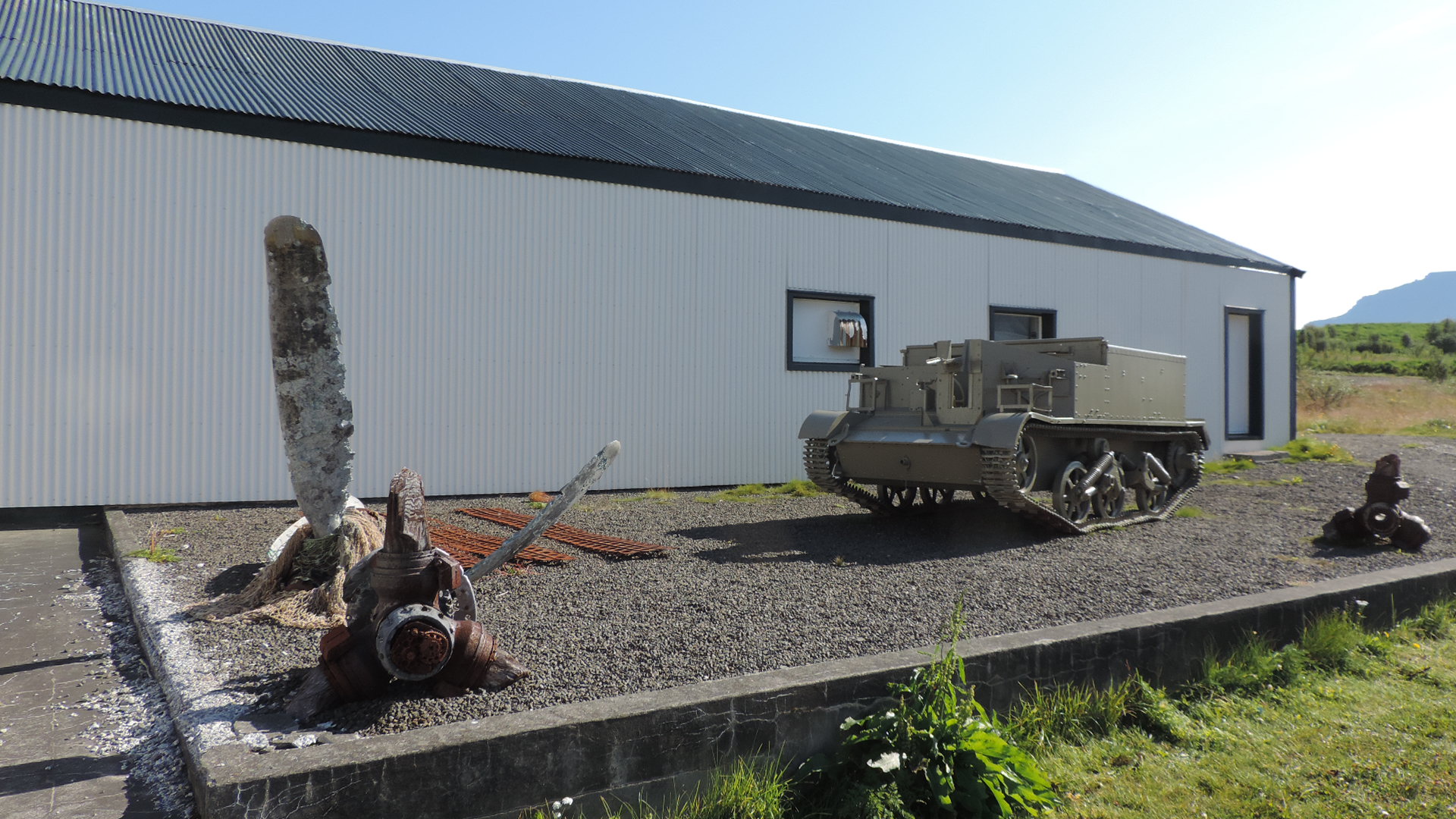 In Faroes, Iceland, Greenland it is apparently normal to leave babies in the prams outside winter and summer. Good for their lungs. Apparently there is always an adult with them, but that wasn't my experience. Also they still have DVD stores though they have satellite TV and 3G internet at least.

Iceland - Akureyri
Godafoss - waterfall of the gods.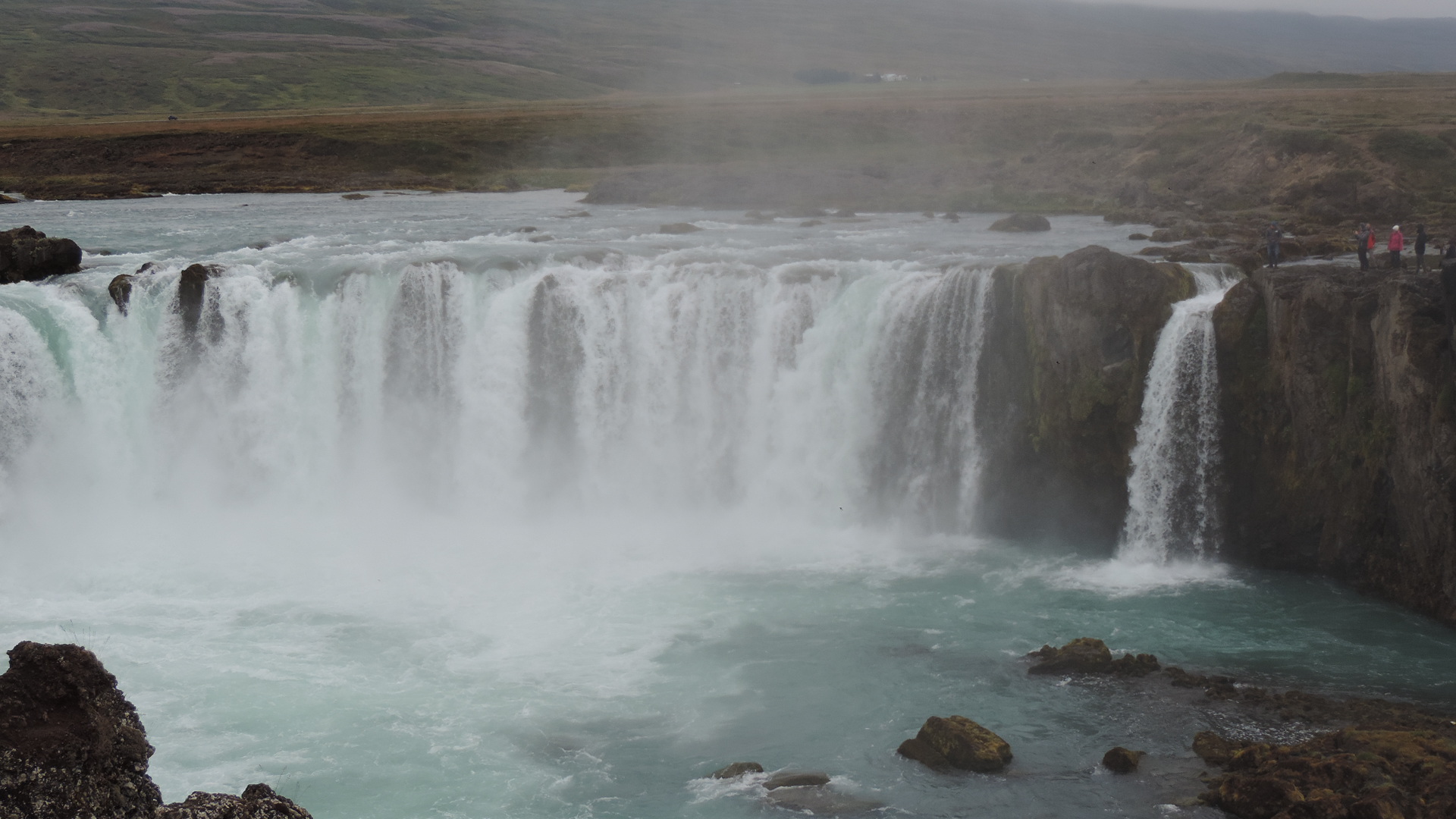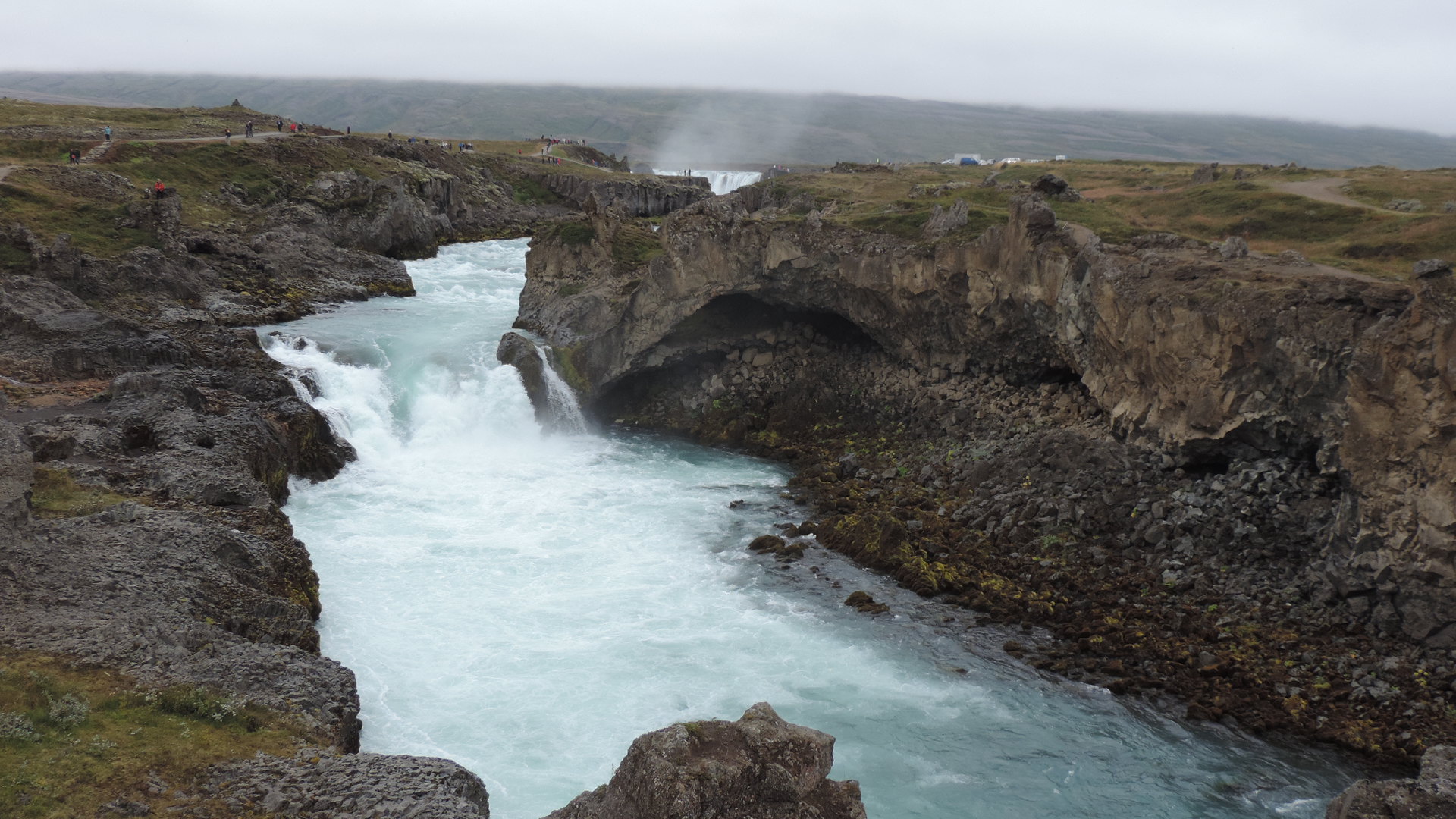 Geothermal field of Namaskard, bubbling mud, fumaroles (with video link) and caps for power station.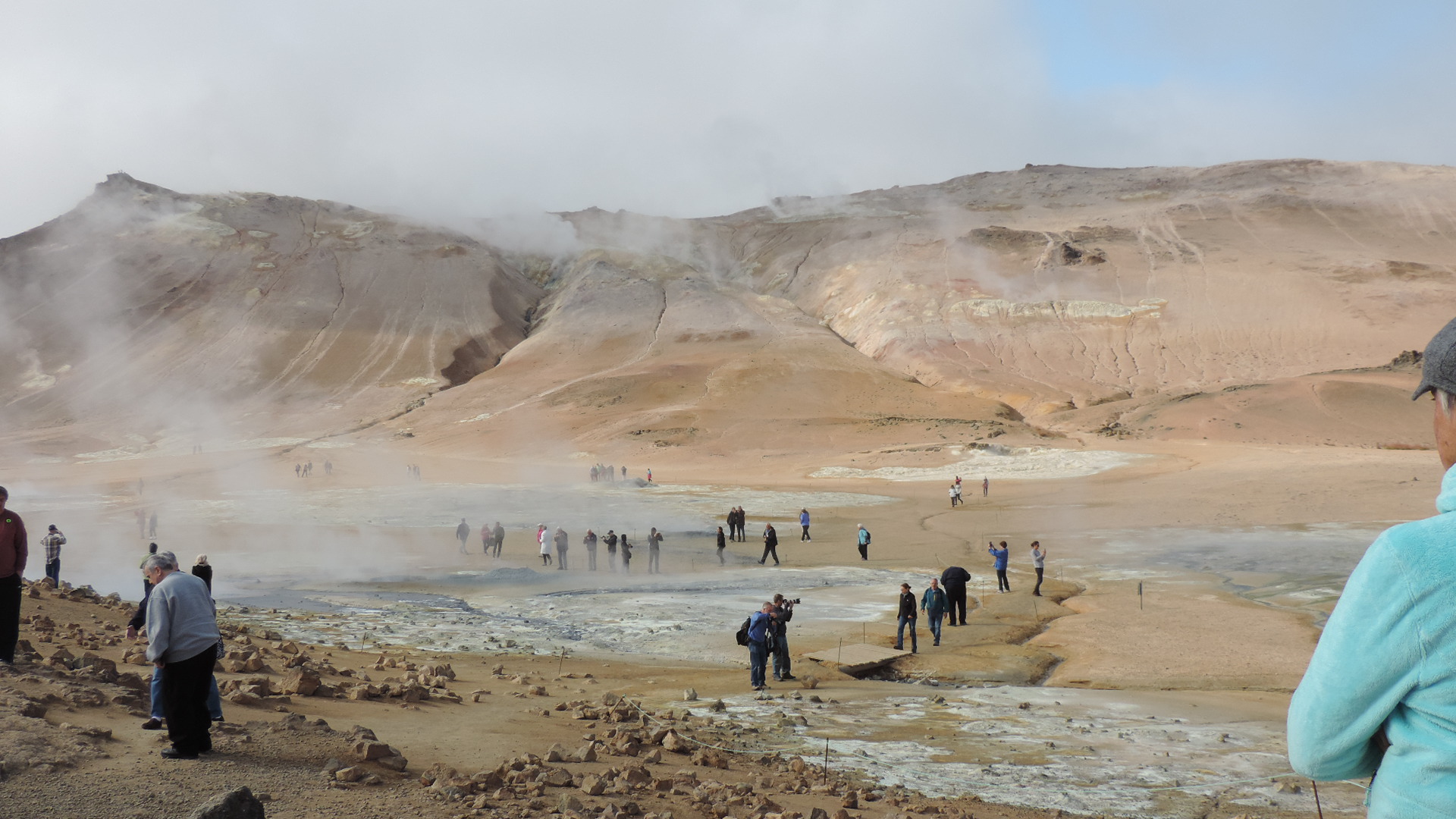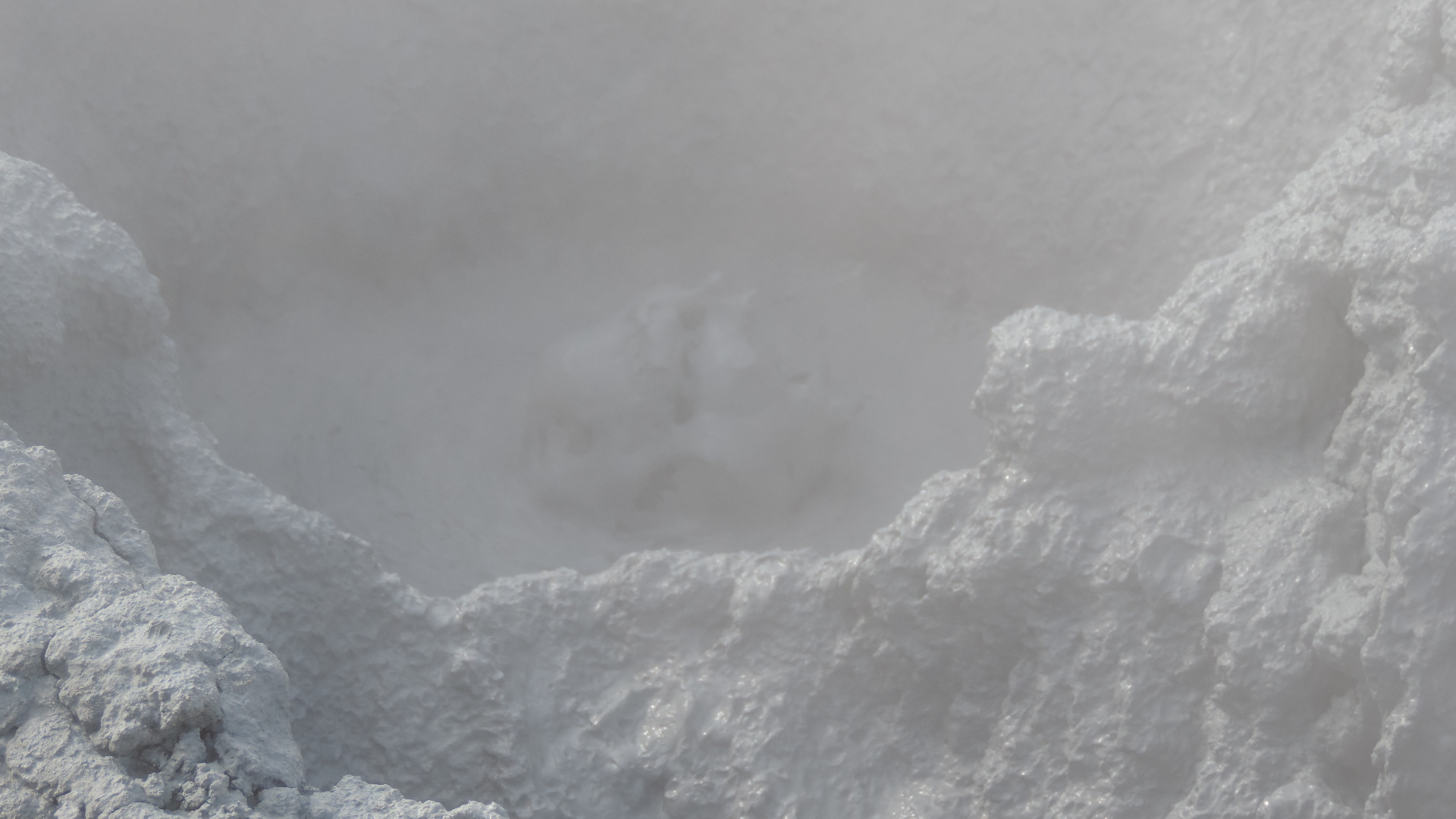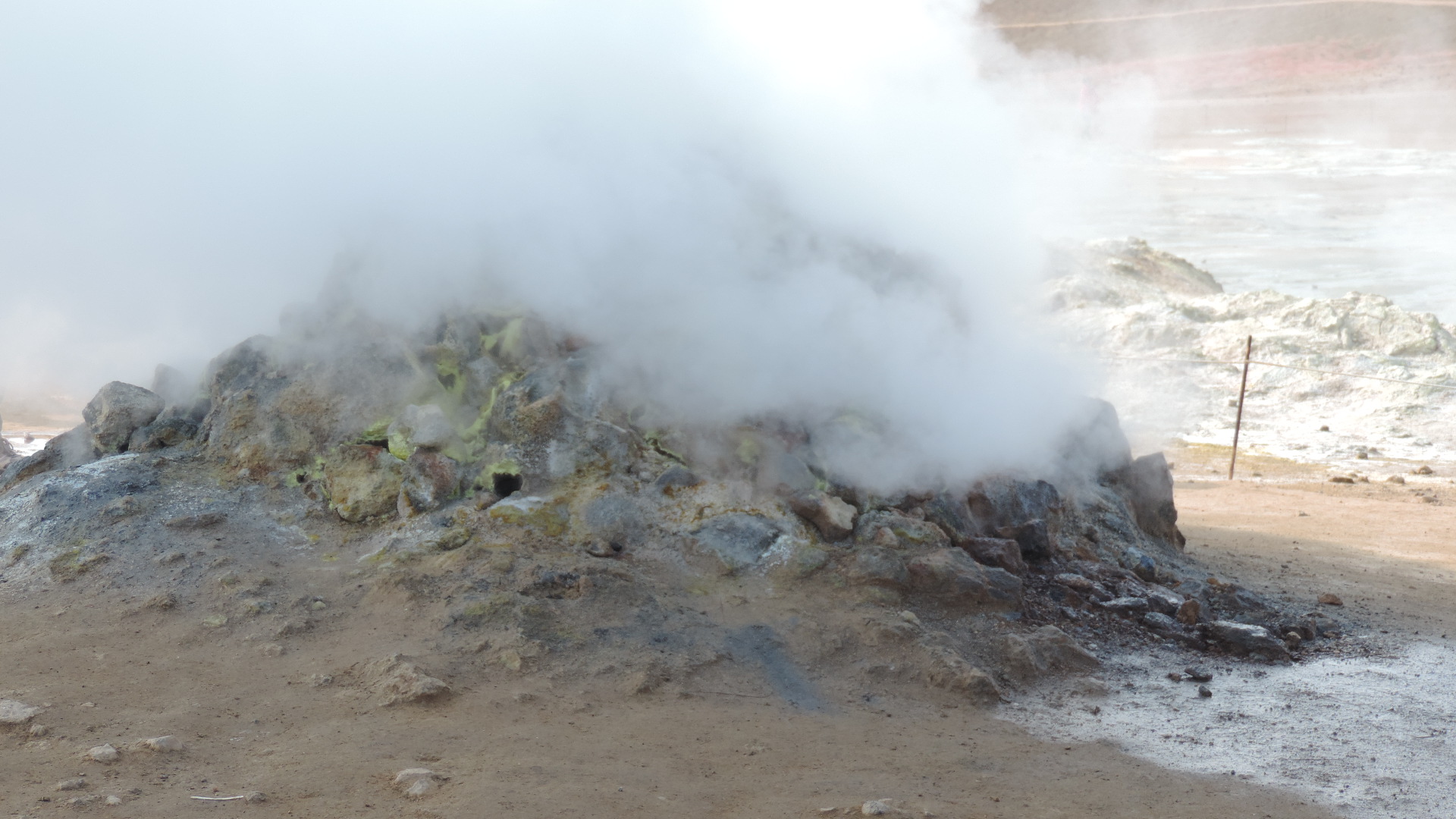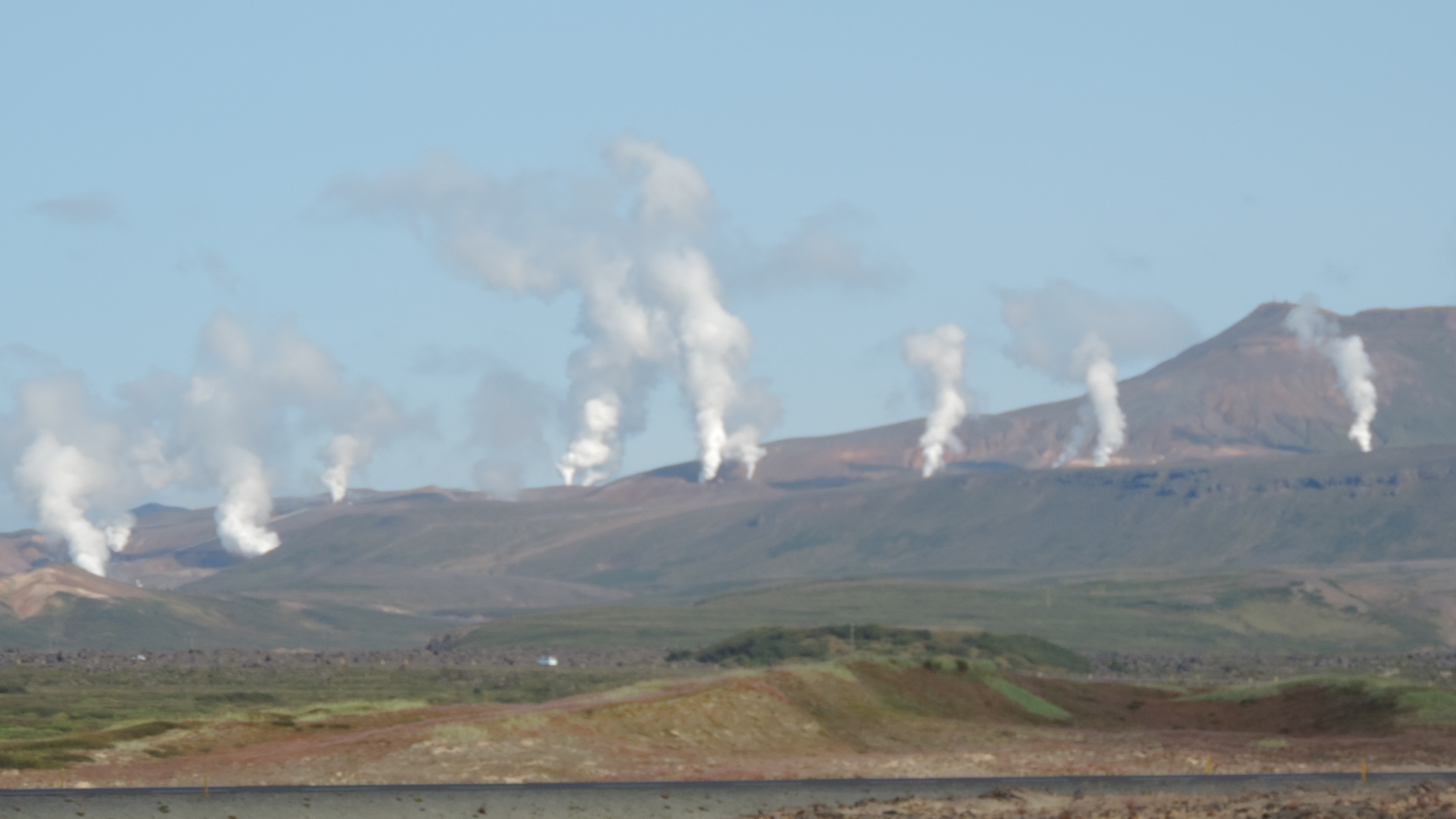 Iceland - abandoned village Hesteyri
Fog in Isafjordur before fast boat 35km across to Hesteyri, the only way there. These are isolated places in north west Iceland. Hesteyri was settled for whaling in 1890s until Iceland stopped whaling in 1915, then herring fishing until 1940s, then in 1950 the 3 remaining families abandoned the village. Today in a national park and the families still own the buildings and use as summer houses.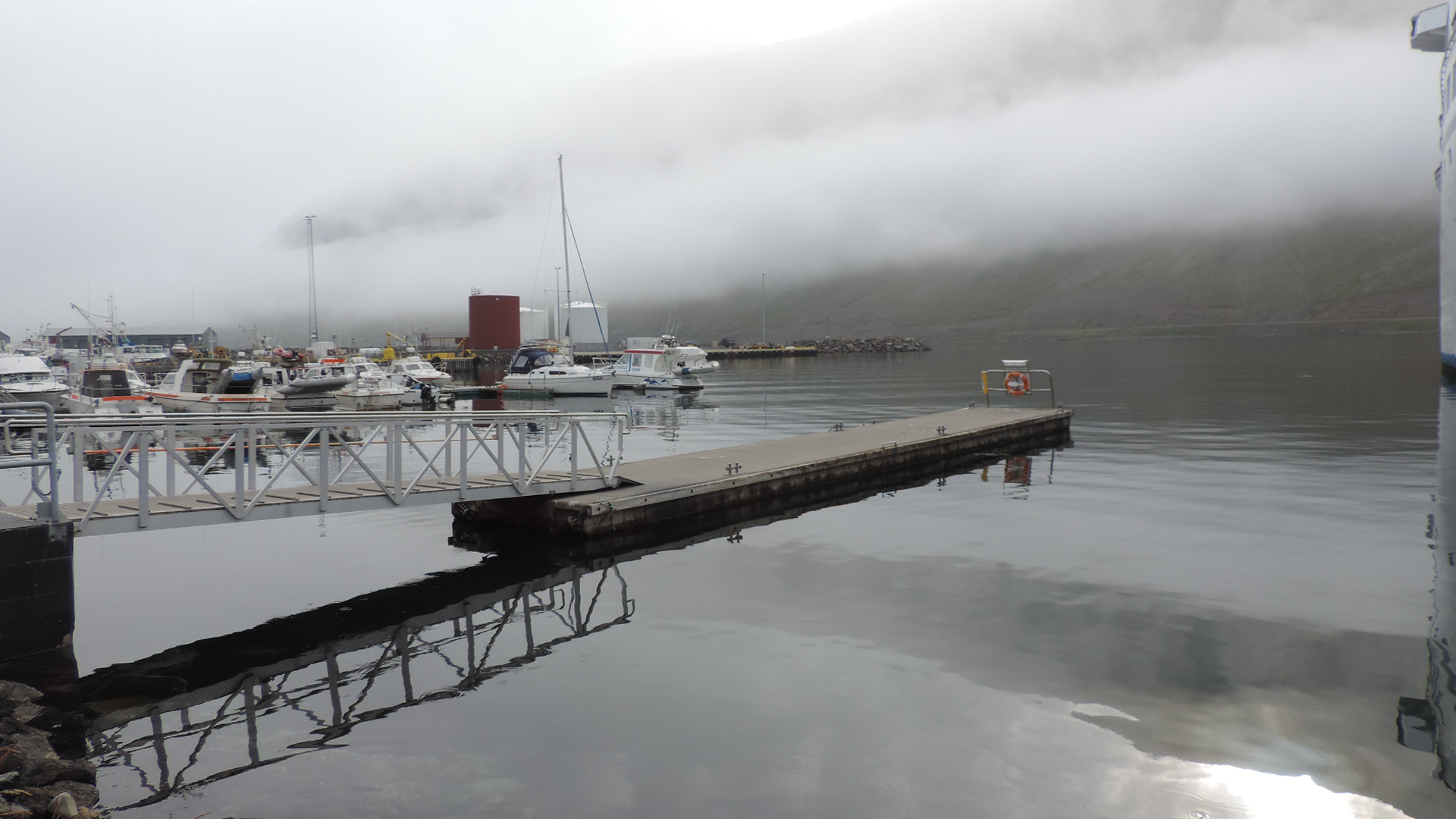 Several buildings remain and a cemetery. A creek runs alongside the village, and there is a chimney remaining from the whaling station which was a few hundred metres further up the fjiord.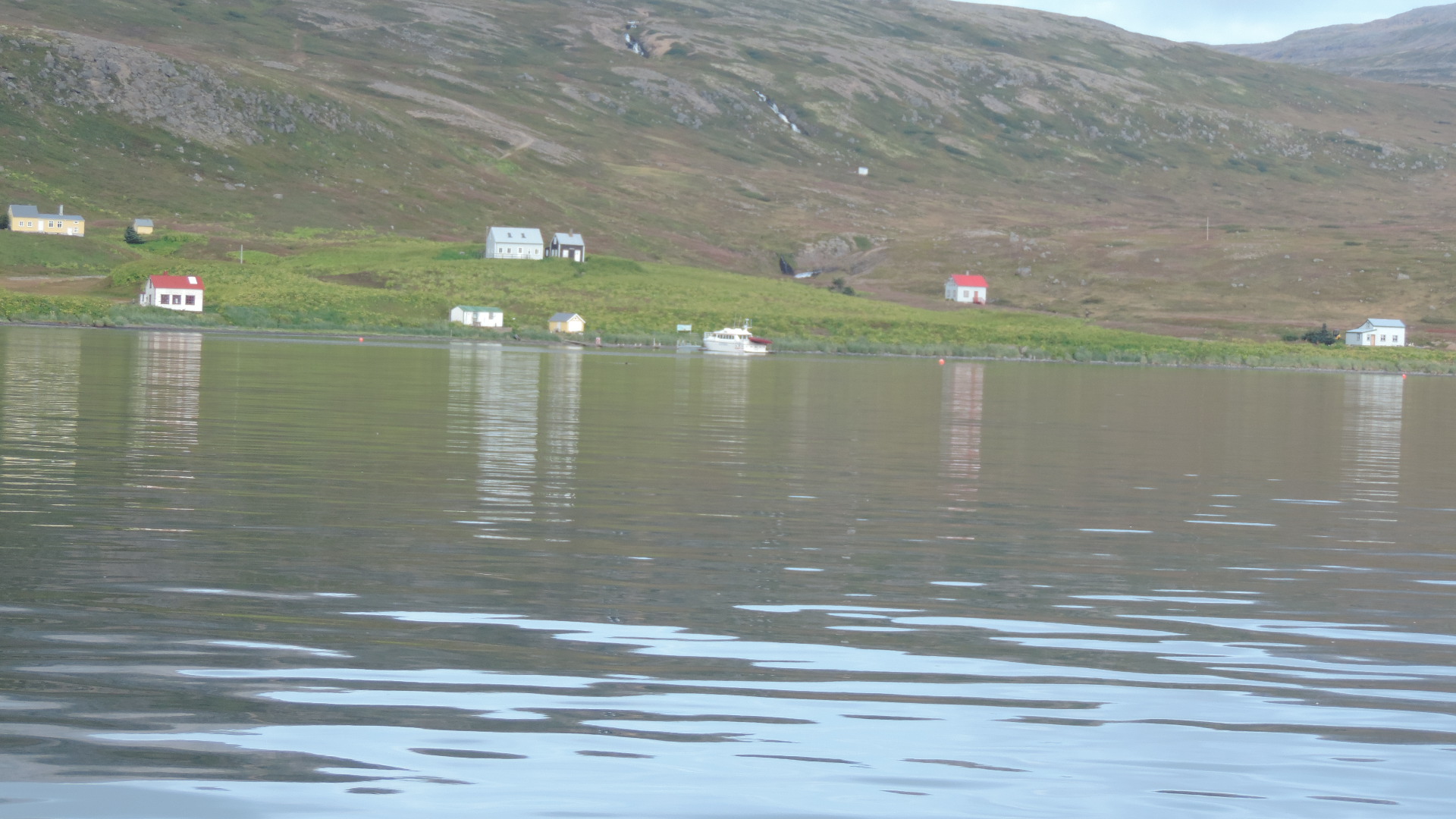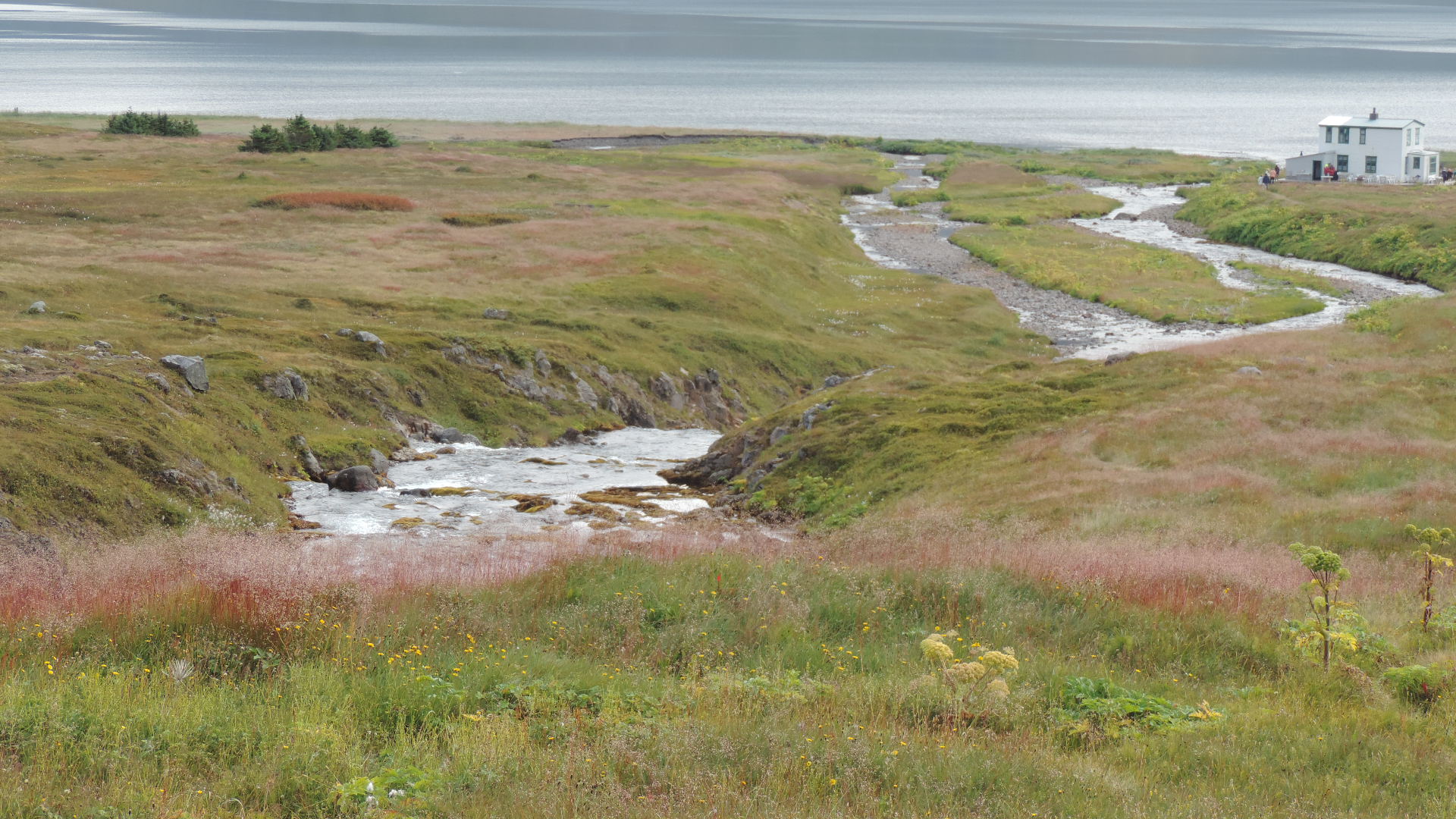 Wildlife consisted of midges who went for the highest thing around, so you held your hand up and away, and many colourless jellyfish. Half way across the channel back to Isafjordur was a pod of humpback whales.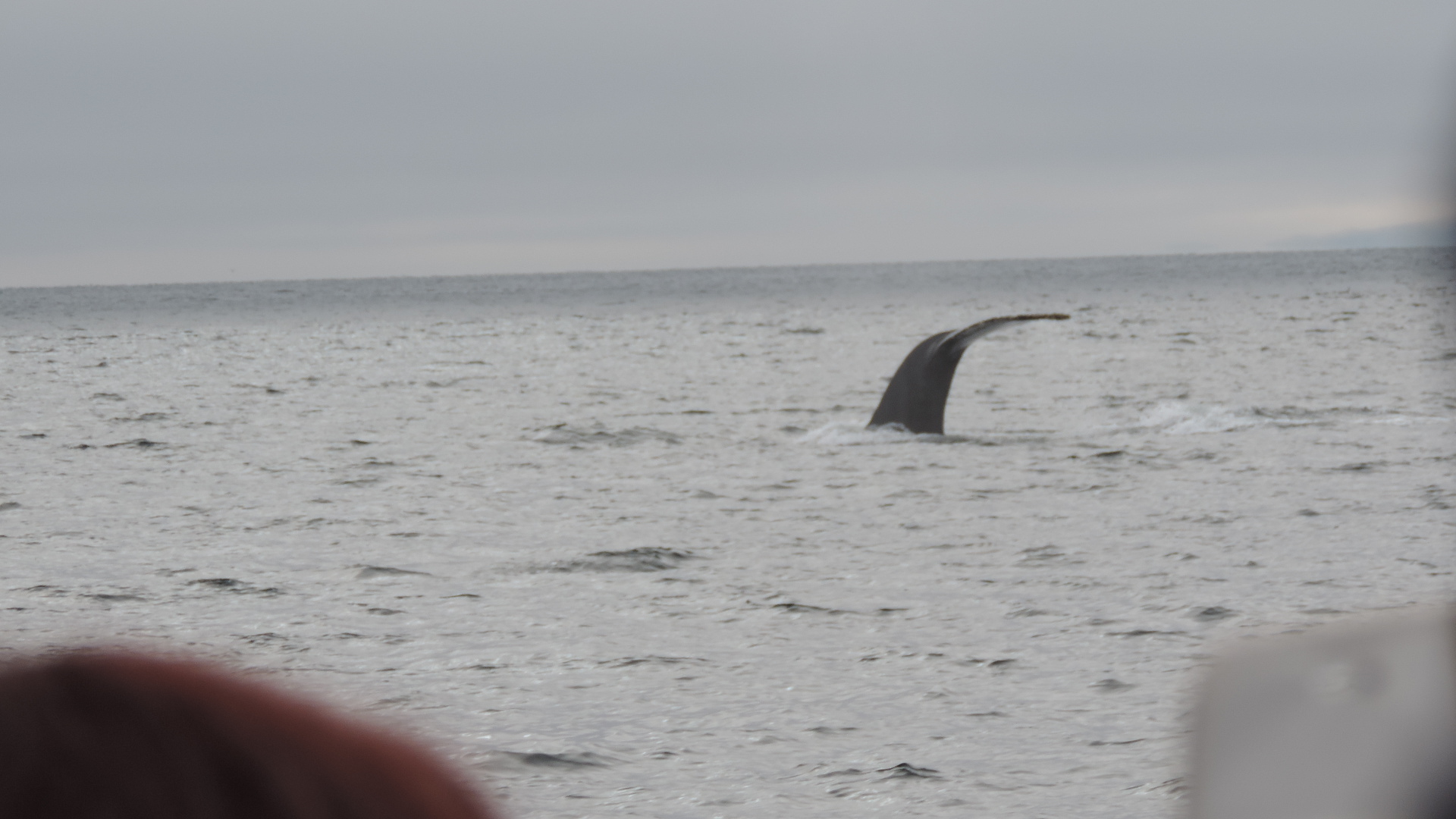 Area was first settled in 800s and Isafjordur became trading port in 1500s with buildings remaining in the old part of town dating from 1700s. Again there are tunnels to neighbouring towns because the passes are impassable much of time and coastal roads are subject to landslides.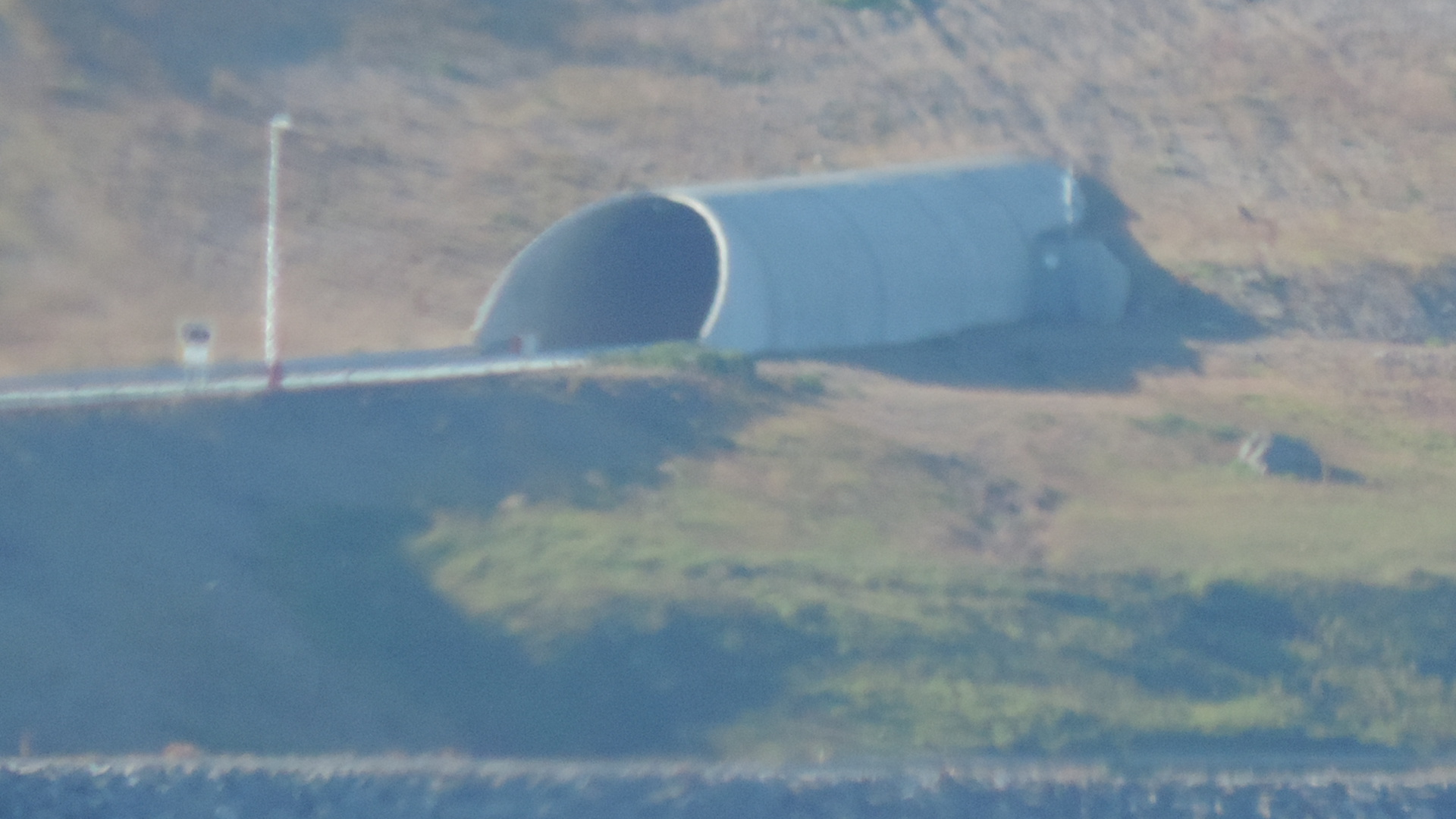 Greenland = Prince Christian Sound
Is a passage between the mainland and islands on the southern tip of Greenland. Several glaciers from the icecap that cover the mainland run into the sound, so these are on the northern side of the sound. Some of these glaciers are advancing, so there are icebergs calving into the sound.